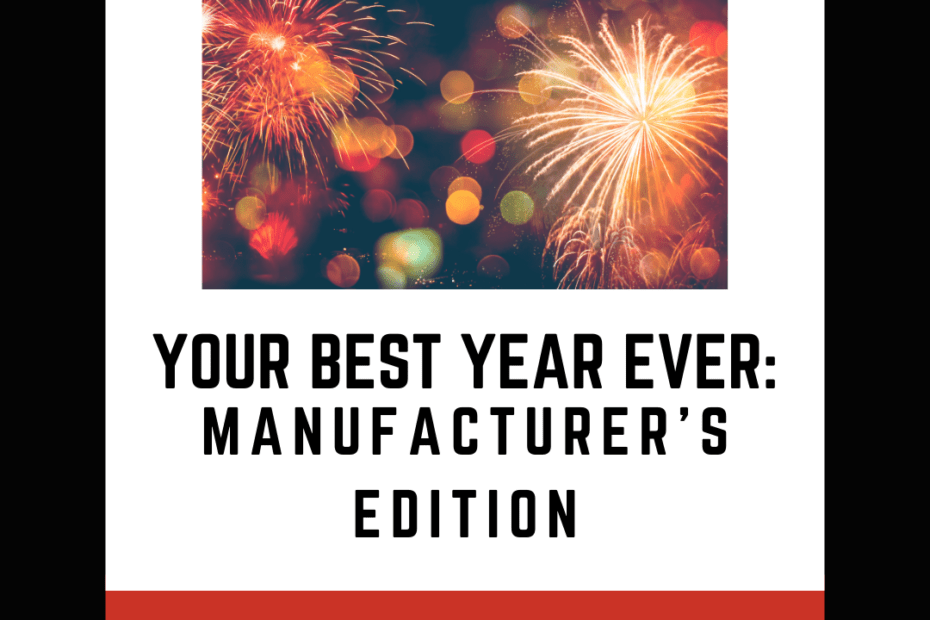 Here are three steps manufacturers can take to actually accomplish their goals in 2022 and live their best year ever.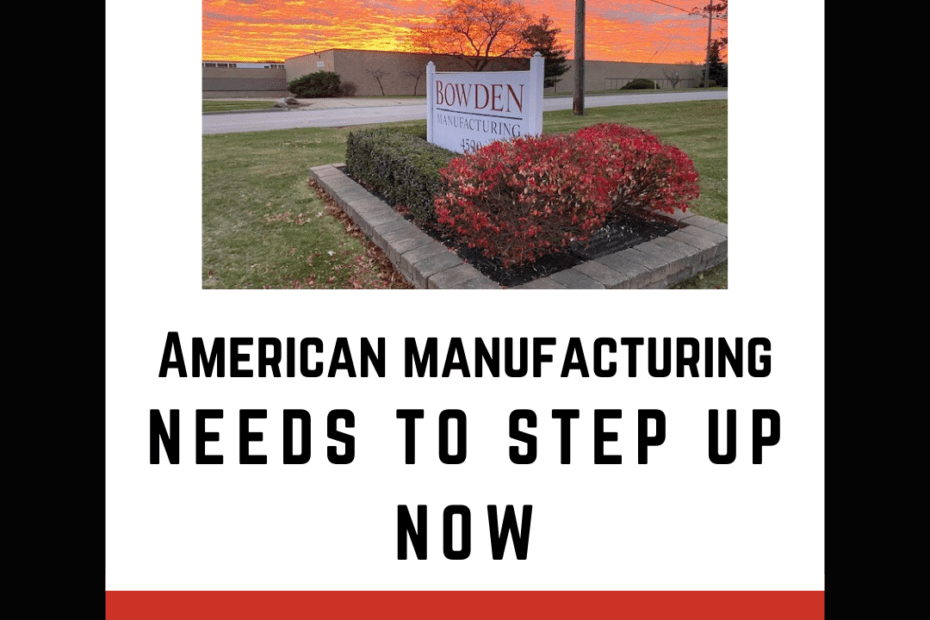 It's rough right now but let's not make excuses. American Manufacturing has a once-in-a-generation opportunity to rise to the occasion.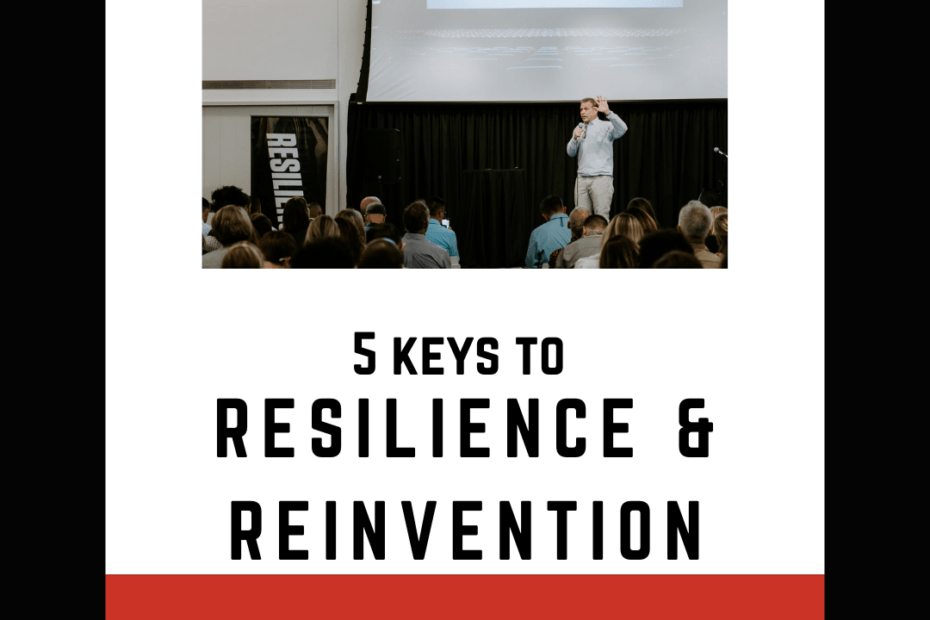 As 2022 approaches, it's important to reflect on how we've led our businesses & look for ways to grow resilience & spark reinvention.