At Bowden We Are Always Improving Our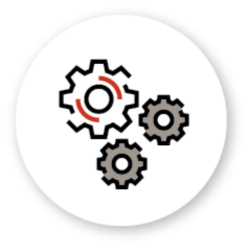 Making Our Manufacturing Operation Flow Smoother and More Efficiently Every Day
Applying the 2-Second Lean Methodology on Our Shop Floor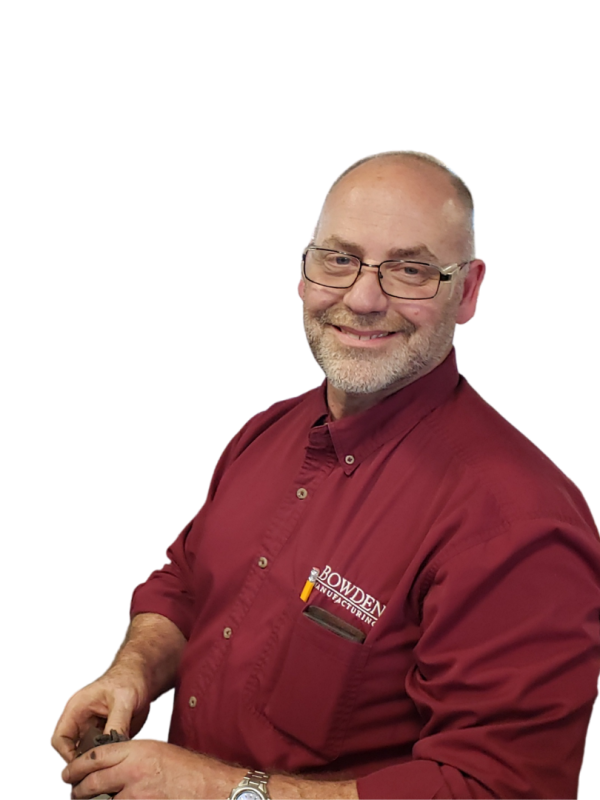 Do You Want Your Operation to Flow Better?
With There Was A Way to Make Imrpovements Without Spending Too Much Time , Energy or Effort?
None of us have enough time to get it all done. We regularly struggle with our daily tasks and the thought of taking extra time for Lean Manufacturing, Kaizen events, or other Continuous Improvement activities can seem crazy.  Intellectually, we understand the benefits of improving, but emotionally it can be really tough. Too often, Lean efforts start with consultants, meetings, planning and so many "preliminary" activities that make the payoff far too elusive. 
What if we could see gains in productivity quickly and with a limited amount of time and energy? What if it might actually seem fun and engaging? The 2 second lean methodology is a way to engage a Team with Lean Principles in an extremely practical fashion that can be both rewarding and fun.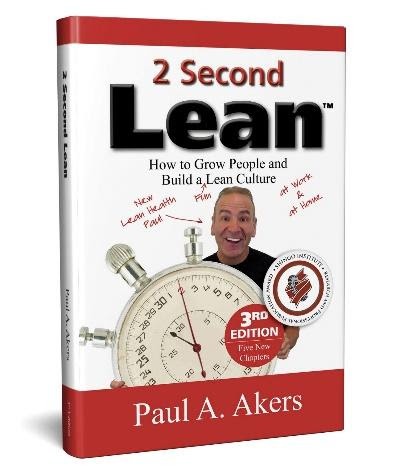 Paul Aker's book, 2 Second Lean - How to Grow People and Build a Fun Lean Culture, provides the methodology to get it done.
Elements of a MaNufacturing 2 Second Lean Improvement
Identify an Area to Improve
Provide Some Time (i.e. 30 minutes) and ask the simple question of your Teammates, "If you had 30 minutes to work on removing waste from your work area, could you improve something by at least 2 seconds?" (The obvious answer is "Yes", If the answer is "No" then you've got a different issue!)
Take a Quick "Before" Video
It's super important to know where you started, so you can see the Improvement when the Team is done.
Give Your Team the Time to Take Action Steps
Set a Timer and turn them loose so they can remove waste and make their process better, faster, simpler or easier.
Document the Lean Improvement with an "After" Video:
The "After" video forces the Team to describe what they did and how it's better than it was before.
Share the Videos with the Entire Team
Seeing positive change is key to both communicating the improvements inside the organization, as well as building positive momentum that comes from building better, easier and higher quality processes.
In Manufacturing, there's never enough time to get it all done.  We're pulled too many different directions each day, but we also know we need to be improving.  
Consistently making small improvements to your shop by removing waste from your processes, staging materials and tools can help you create the space for quality manufacturing at every stage.  The 2-Second Lean Process, when used consistently, can help keep you on an improving path. At Bowden, we share our 2-Second Lean videos weekly to demonstrate real-life examples from our shop to help spark ideas for you in yours!
A Trusted Manufacturing Partner for 70 Years