Do More than just run machines
Looking for a fast-paced opportunity working with a solid group of Teammates and applying your CNC Machining skills? Have you hit the ceiling in your current spot? Do you desire to advance into engineering and programming rather than only running machines? Do you enjoy solving problems and seeing the results of your efforts?
If you're hard-working and detail-oriented, you could have a future with us as a Bowden Machinist!
Come spend time in a growing, deadline-driven organization, striving to achieve Wins for our Partners and Teammates each day. We'll be excited to meet you and have you experience our atmosphere where there's always plenty going on!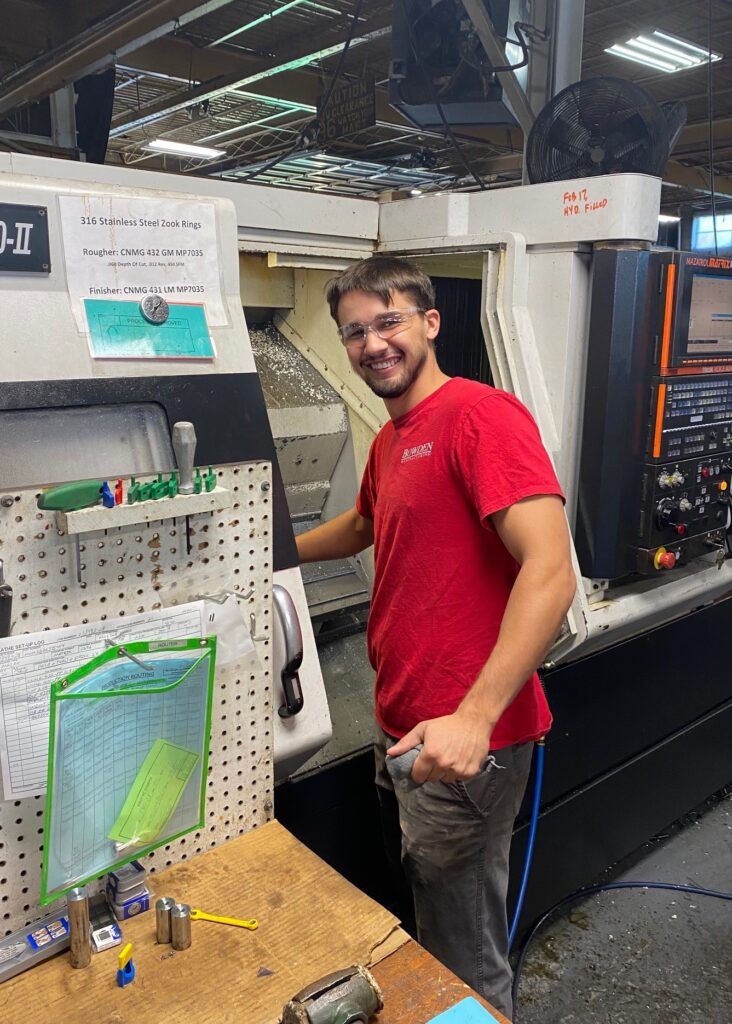 Three Simple Steps to Apply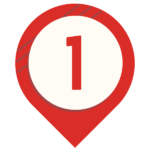 Use the form below to let us know more about you, send us your resume, and upload an optional cover letter.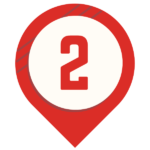 We'll contact you to schedule an initial tour & interview session in typical business attire. We want you to see our shop floor and the tour/interview process allows us to assess your machining skill set.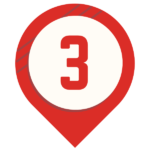 A second interview follows in work clothes, so you can work on the shop floor to demonstrate your skills and get a better idea of how you'll fit in with our Team.
Experience Setting Up and/or Running CNC Mills and/or CNC Lathes
Problem-Solving and Trouble-Shooting Abilities
Practical Mechanical Aptitude
Applicants must currently reside in the Northeastern Ohio area and must be US Citizens
A Trusted Manufacturing Partner for 70 Years