Learn About a Career at Bowden Manufacturing
Get Your Hands Dirty and Build Stuff
Grow your manufacturing skills & be part of an active team! Whether you're just starting out on your career or you're looking to join a dedicated team, Bowden Manufacturing may be a great fit for you. We love growing the skillset of new engineers and helping machinists take it to the next level.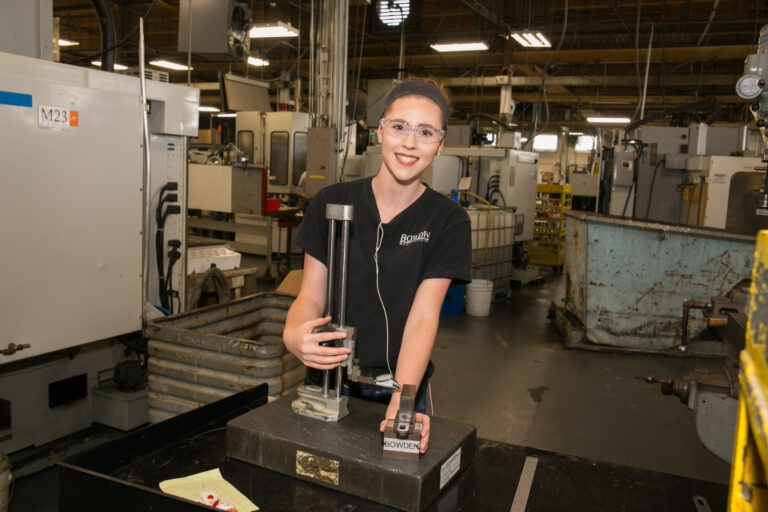 The Bowden Internship & Co-Op Program helps students develop strong fundamentals in manufacturing and learn the end-to-end process of going from drawing to production.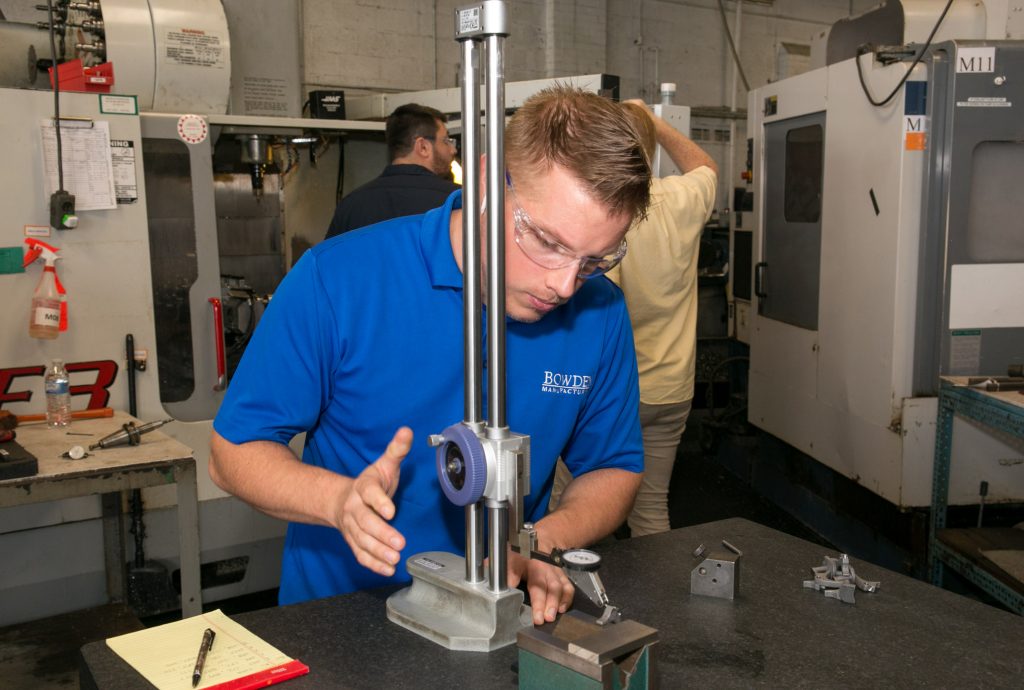 CNC Machinists at Bowden don't just run machines, they have the opportunity to advance into engineering and programming!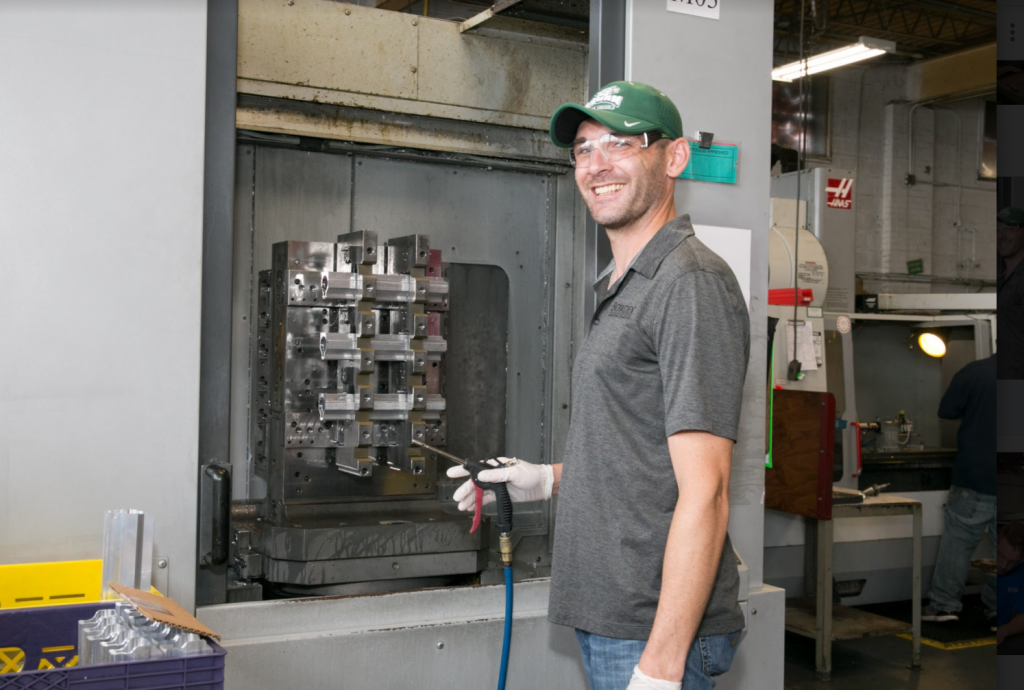 Entry-Level Mechanical Engineers
Grow Your Skills and Realize Your Engineering Potential. 


Develop Skills That Are Valued in Today's Engineering Environment
We believe that knowing how stuff works will help you design awesome parts. Our team will help you:
Hone data analysis skills
Network and build meaningful relationships in the industry
Get focused training on leadership development