Equipping the Next Generation of Manufacturing Professionals by letting them
Get Their Hands Dirty and Make Stuff
Hiring for Manufacturing –
Need a System to Grow our Skills, Team & Business
Without Growing a Mix of
Manufacturing & Business
Skills – Our Potential is Limited
Build our Intern & ME Program –
Grow Exeptional Manufacturing
Professionals & Engineers
Establishing our Next Gen
Project – We'll Grow the Skills &
Team to Secure our Future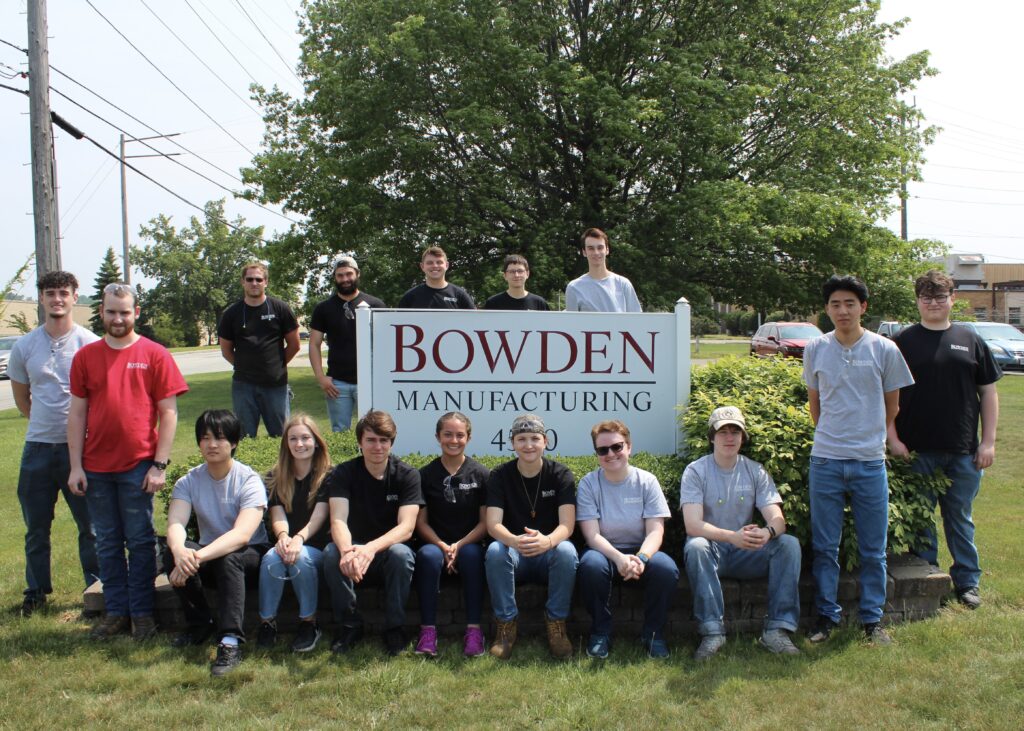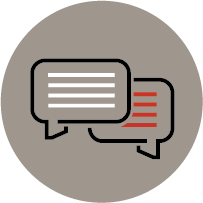 Daily Production Outcome Reporting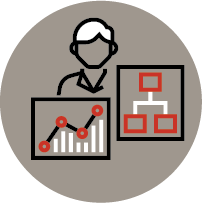 Weekly Training & Lean Improvements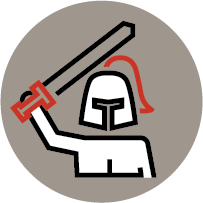 Weekly Customer Champion Updates
Building the Process ARoUnd The Mission
We have a Growth Mindset:
Everyone has capacity for learning and growth.
We are Actively Engaged in our "Routine" Work:
We pay attention to the details and don't just check boxes.
We are Process-Oriented: Everything we do is part of
a system that we can execute and improve.
Key Daily Outcomes: We establish Key Priorities
& Outcomes each day and evaluate our performance.
Customer Champion Updates: We provide
detailed updates to our customers every week.
Learning & Growing: We eagerly embrace weekly
and monthly training opportunities.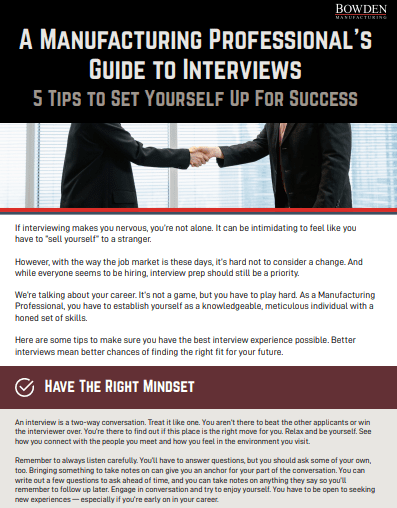 Download A Manufacturing Professional's Guide to Interviews
Here are some tips to make sure you have the best interview experience possible. Better interviews mean better chances of finding the right fit for your future.
A Trusted Manufacturing Partner for 70 Years