Team Up With Bowden and Get A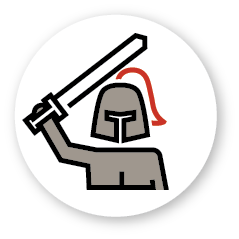 Your Champion Inside Our Building
A Bowden Teammate Personally Assigned to You
A Direct Contact to Provide Regular Update and Answer All Questions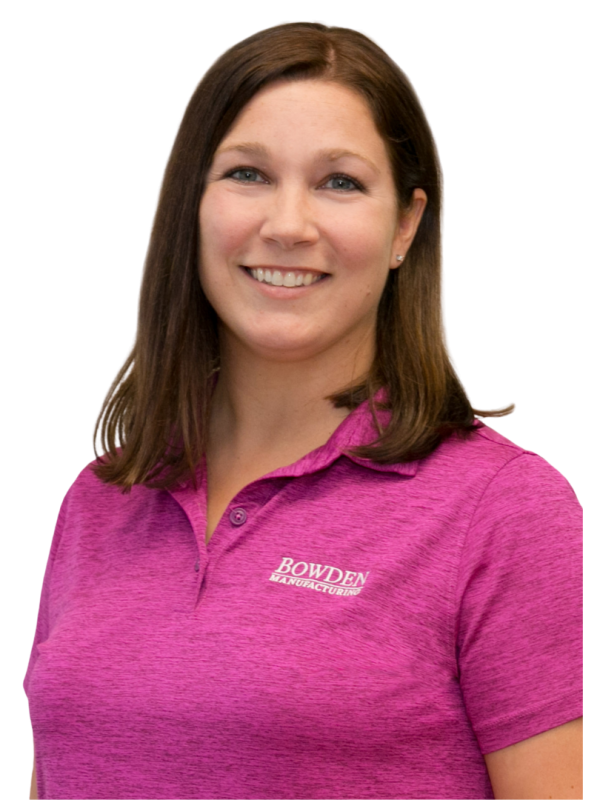 Wonder if your vendors really care about your business?
Begging for status updates?
Searching for straight answers?
The Customer Champion Program at Bowden Manufacturing takes the mystery out of getting your CNC parts.  We may be "just a vendor" to you, but we want you to feel like we're your own in-house shop. 
We know how difficult it can be to coordinate manufacturing projects, even when you've got good information, and too many vendors keep their customers in the dark.  You'll be assigned one of our Teammates to be your Champion and they'll be watching out for your products every step of the way.  You'll have the transparency you'd get with an in-house shop and your Champion will make sure you get updates without being prompted.  You'll get informed of any disruptions and they'll be monitoring your project from order to delivery.
How Does The Customer Champion Program Work?
Our Customer Champion Program ensures that your projects are never overlooked and that progress is made each week.  Your Champion will become a familiar face as they connect to your Team via email, phone and in-person, so that the relationship grows and we can better understand and appreciate your challenges.  This added insight provides us the opportunity to deliver the best possible service so you can meet your goals!
You and your Team will be assigned a Bowden Teammate to be your Customer Champion.
You and your Team are Introduced to your champion and have the opportunity to provide an overview of your products and history.
Receive weekly updates from our Team. Your Champion will be part of that process so they will be in the know on the progress of your projects.
Your Champion takes ownership of your parts, projects and deadlines so they can both advocate on your behalf with our Production Team and provide consistent updates on our progress.
If you ever have any questions or concerns, you can always contact your Champion as your direct point of contact whenever you need the most up-to-date information.
A Trusted Manufacturing Partner for 70 Years