Get Your Hands Dirty and Learn How to Make Stuff
Mechanical Engineering Students want to design really cool products to do two things: help save the planet and make a bunch of money!
Unfortunately, to achieve that goal, a big area is often overlooked: the fundamentals of how to make stuff.
That's were the Bowden Internship & Co-Op Program comes in. We get students busy making stuff, so they can develop strong fundamentals in manufacturing and learn the end-to-end process of going from drawing to production.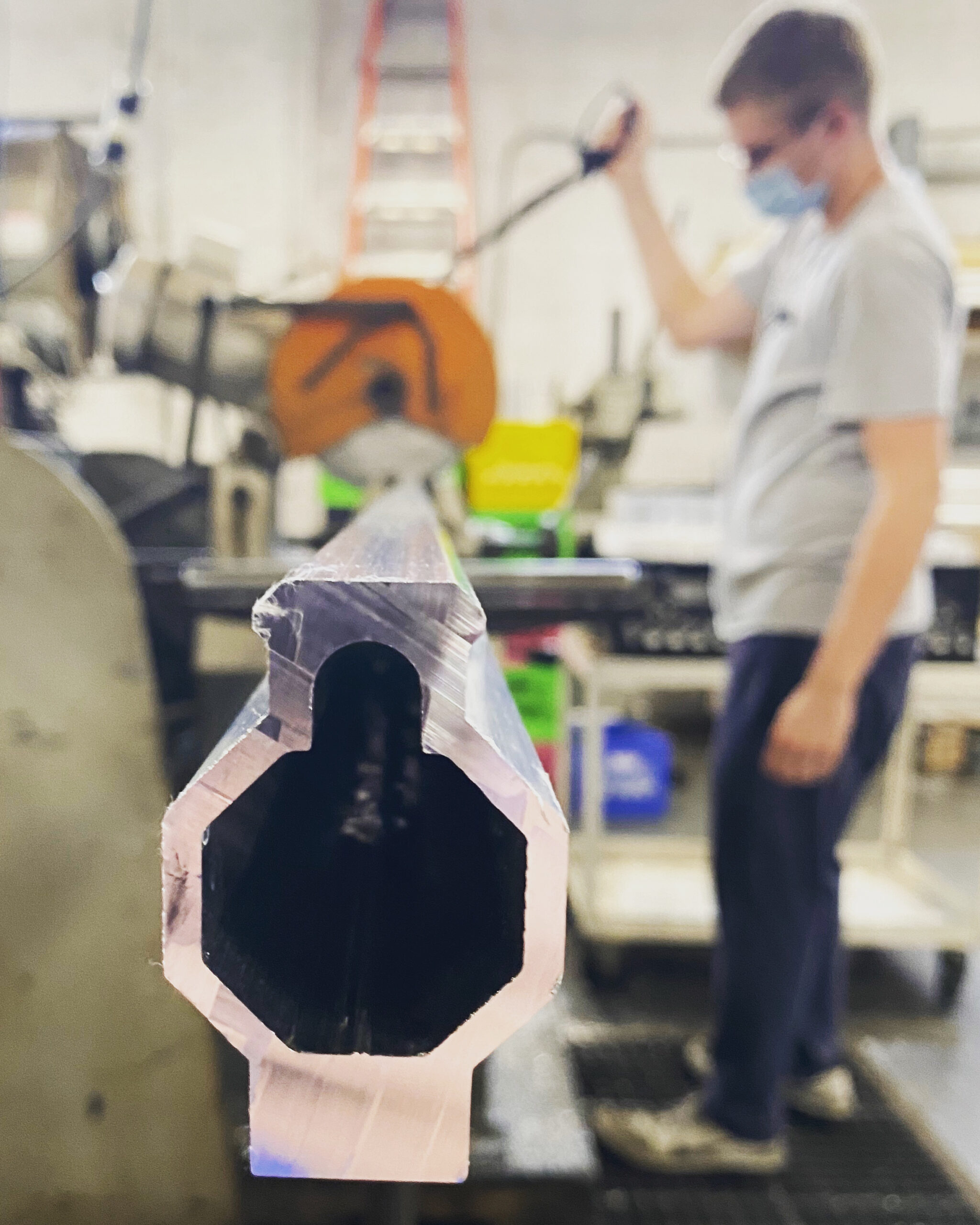 Three Simple Steps to Apply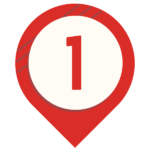 Use the form below to let us know more about you, send us your resume, and upload an optional cover letter.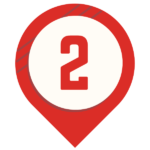 We'll contact you to schedule an initial tour & interview session in typical business attire. We want you to see our shop floor and the tour/interview process allows us to assess your machining skill set.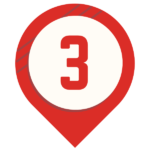 A second interview follows in work clothes, so you can work on the shop floor to demonstrate your skills and get a better idea of how you'll fit in with our Team.
We are now accepting applications for fall 2023
Major(s): All Engineering Majors are welcome to apply (Mechanical Engineering preferred).
GPA Desired: 3.0 + on a 4.0 scale.
Compensation: Paid position starting at $13.00/hr.
Start Dates: Resumes are accepted anytime. Typical slots are by semester – January (Spring semester), May/June (Summer semester) and August/September (Fall semester). Actual start dates are flexible based on the educational institution's academic calendar.
Candidates must meet the following criteria:
Undergraduate Sophomores, Juniors, or Seniors.
Must be a US Citizen (due to our Department of Defense projects).
Ability to lift up to 30 lbs and stand upright for a period of up to 4 hours.
Ability to work in up to 90F conditions in shop floor environment during the summer season.
Leadership experience or involvement in extracurricular activities is preferred.
Reliable mode of transportation is preferred.
A Trusted Manufacturing Partner for 70 Years