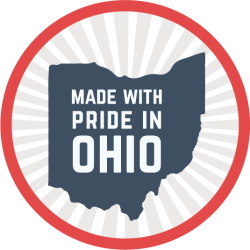 In 1952 Bowden Manufacturing joined the strong industrial footprINT in Northeast Ohio.
Over the decades both the Team and the technologies have evolved to become what we are today.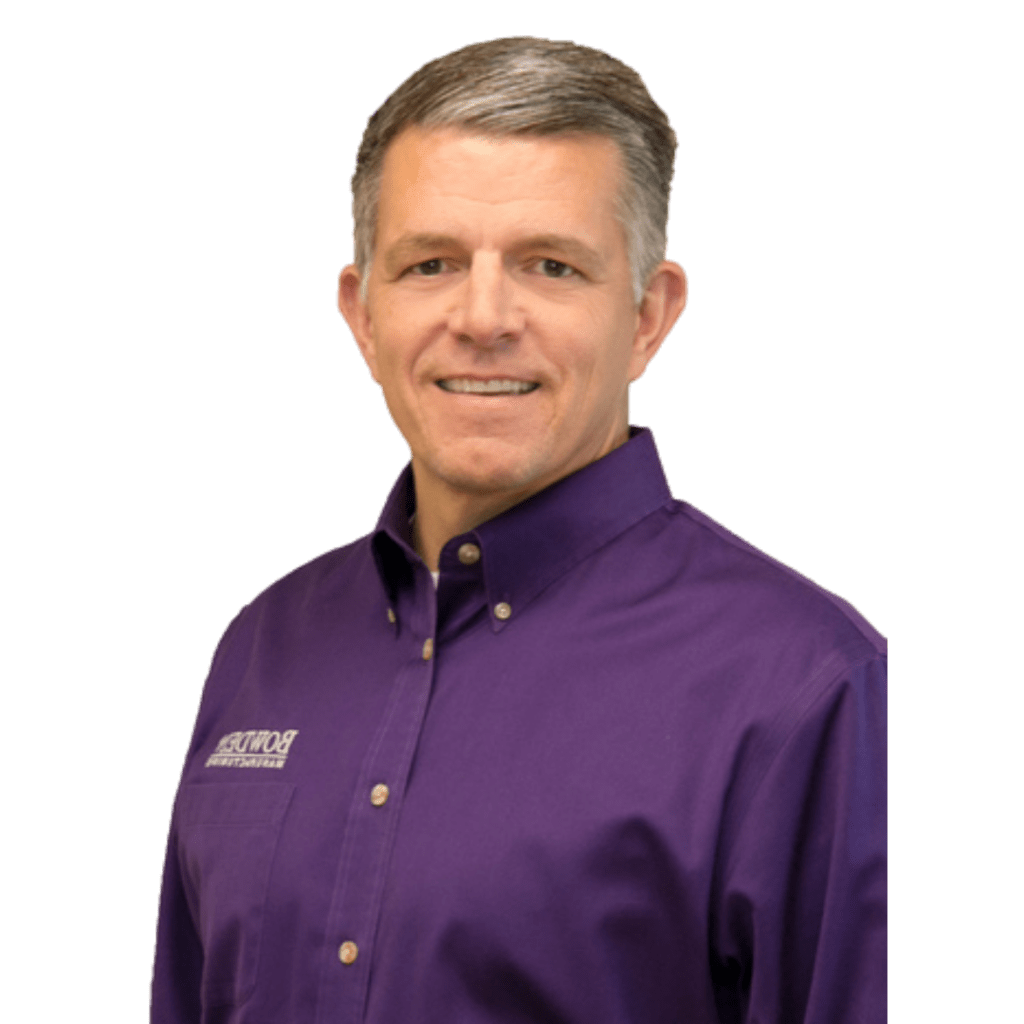 Today, Bowden is a part of the growing and resurgent domestic manufacturing supply base. We're excited to have a growing Team of dedicated professionals to serve our clients.
Our vision is to consistently provide a level of service and customer relationship that makes it feel like you have your own in-house CNC shop with the expertise and manufacturing horsepower of a larger supplier. We are committed to an exceptional level of communication and transparency throughout the manufacturing process. At the same time, we are developing the Next Generation of Manufacturing Professionals and Design Engineers to lead Bowden, and our community for decades to come. 
Meet The Bowden Manufacturing Team
A Trusted Manufacturing Partner for 70 Years