Get Your Career Off On the Right Track
Business Management Training Program
Most Business Management Programs Leave You Disconnected and Underprepared
When you get stuck inside a big company, it is hard to see how business actually gets done. You end up learning only a single aspect of a company, with little understanding of how other departments function.
You'll experience the typical long road of advancement of large companies with little exposure to top management along the way. You may actually get lost in a sea of faces, with little sense of how your work matters to the overall output of the company. Ultimately your growth will be limited by the structure of the business, less dependent on how you perform in your role.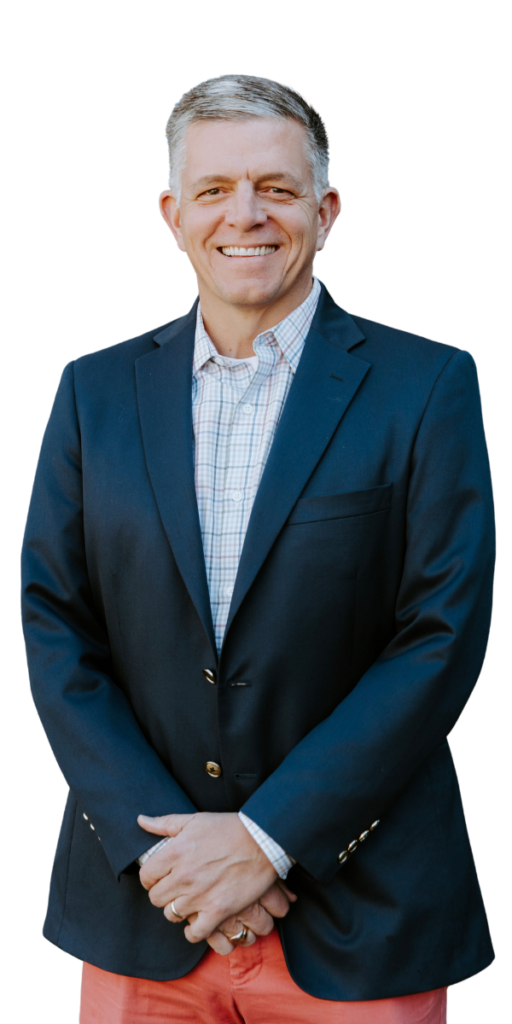 Bowden Business Management Training Program Provides Valuable Hands-on Training
The Bowden Business Management Program provides valuable hands-on training in a business that is big enough to give you the real-world experience you need but small enough to care about you both as a person and a developing business professional!
Business Management Training Program – 7 Rotations
Don't Get Stuck In a Program That Doesn't Let You Get Your Hands Dirty
Become part of an energized Team in an award-winning culture.
Gain wide-ranging experience through a rotational program.
See first-hand how business gets done through the very tangible example of manufacturing.
Engage with a vibrant group of young professionals, learning business and manufacturing together.
Earn a solid foundation for your future business success in a place where you'll be an important part of a Team, and where you'll be able to see the positive impact of your efforts. Be part of a training program designed to provide the skills needed to run your own business one day by having access and shadowing opportunities with Senior Leadership to understand the reality of running a business.
Three Simple Steps to Apply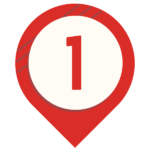 Use the form below to let us know more about you, send us your resume, and upload an optional cover letter.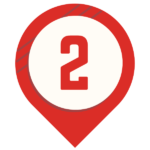 We'll contact you to schedule a series of in-person and online interviews so that you can see our shop floor and spend time with our team.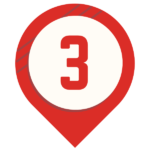 The final stage of the process involves interviews with our Senior Managers and a review of a potential offer to join our team!
4-Year College Business Degree. Preferred Majors:

Supply Chain Management
Business Management
Entrepreneurship
Marketing
Sales
Business
Human Resources

Skilled with Microsoft Office Products
Growth Mindset
Applicants must be US citizens and reside in Northeastern Ohio
A Trusted Manufacturing Partner for 70 Years