As the pandemic has started receding … hopefully letting us get back to some sense of normal soon … many of us in the Sales realm have been getting back to traveling again. It's been great to get back face-to-face with our customers on the road, but it hasn't been without challenges.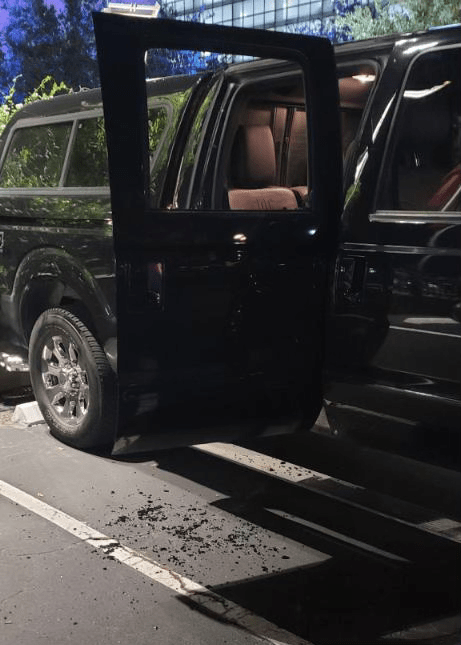 Recently, two of our Sales reps were traveling in Texas and after making their final stop of the day, they went to a restaurant for dinner before heading back to their hotel. While at dinner, their vehicle was broken into and everything was taken … laptop, iPad, product samples, clothes, etc … not how they envisioned finishing up their week! Fortunately, they both were unharmed, just alternating between anger and disappointment as they got the police involved and dealt with getting everything reported.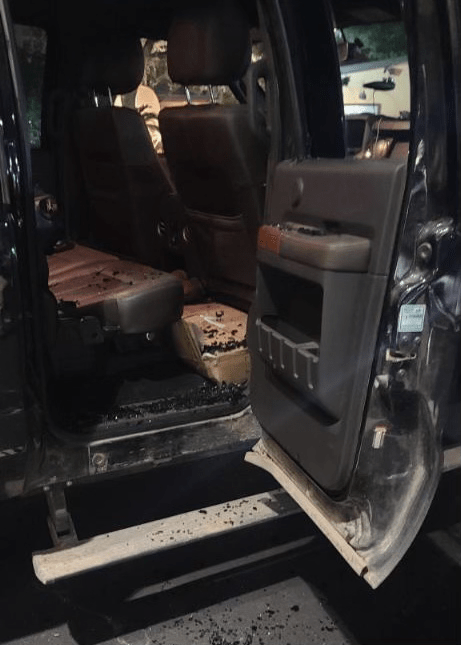 In the course of getting things put back together, there were a few conversations with the insurance folks and that's where this discussion takes us.
The laptop & iPad were owned personally, not through the company. When asked if it was ever used for work, he truthfully answered the question that they were used on a very limited basis, maybe 5% of the time, typically for email when traveling.
Unfortunately, that was the wrong answer, as it somehow changed the category of the item for the insurance company … it was no longer covered! I'm sure the details of the policy were buried deep in the fine print, but nevertheless, the claim would not be paid from his personal policy.
Equally disappointing but not unexpected was the fact that the company deductible was sufficiently high that it didn't make sense to file a claim through the company policy. All in all, a very disappointing lesson and that's why I'm sharing it here.
Obviously, with the growing number of people working from home or working as freelancers, these types of issues are likely to become a growing concern. In further conversations with our insurance folks, we learned three important things to consider and/or discuss with your employees, employer or insurance contact:
Know Your Coverage – It's important that we as individuals and businesses know our coverage, its limits and criteria for covered items, regardless if they are owned by the individual or business. The blurred line between business use and personal use needs to be clarified for your staff and adopting a policy to make sure you know who is covering what items is important.
See if You Can Schedule – There may be the opportunity to "schedule" certain assets (like a laptop) so that if they are damaged or stolen, they will be replaced without being subject to the policy deductible.
Spell Out Your Situation With a Pro and Find the Best Insurance Option – Every business and employee situation is unique and there are many factors to consider. Deciding whether you want to buy computers for your remote employees, or just getting coverage for the ones they are using for work, is important to consider. Likely, if they are using them for business, the business will be at least partially responsible. Spelling out the options with your insurance folks and your Team will help make sure you're all on the same page so that accidents and theft are covered.
In our situation, our Sales rep received just over $1,000 from his insurance claim but none of it was for the $2,100 for his laptop & iPad. As a business, we covered the difference in what he lost even though we weren't technically required to do so … it just felt like the right thing to do.
We're exploring with our insurance company our best move forward and I'm sure that our Sales rep will add a rider to his personal homeowner's policy to make sure his technology is covered, whether it's used for business or not.
So, check out your coverage and take the time now to make sure you've got a solid plan in place. It's not an urgent thing to do until an unfortunate situation comes up.