What's Your Story? Using the Power of Story to Frame Your Life & Business
part 5 of 5
Living Into Your Story – Daily & Weekly Rhythms to Keep Your Story Alive!
Is Your Business Plan Sitting on a Shelf, Collecting Dust?
Most companies have completed Business Plans.  Writing a business plan is a classic part of any MBA program, and it's certainly an important way to get business ideas organized and down on paper. In that format, a plan can be used to share information and expectations with investors or potential business partners. Too often, however, those elaborately constructed plans are put in thick binders and end up collecting dust on the shelves of the company executives.
An annual Strategic Planning event can similarly be created with tremendous energy and enthusiasm, but unless there is a system in place to revisit the objectives and plans, the planning process loses value shortly after it's completed. The planning process can be valuable, but the real way to get a return on the investment of that time is to ensure that a follow-up process of execution will keep those plans front and center.
Waypoints for Your Big Goals Aren't Enough
We talked in the previous article about the importance of creating Waypoints along the path toward your Big Goals. It is an important step to make those Goals more achievable, but Waypoints are not typically enough to harness the Power of Story to keep you engaged day in and day out. Big Goals for the future with Waypoints of 1 year, 5 five years, and 10 years set the stage, but you still need to shift the focus closer to home on a Daily & Weekly basis.
Building a Daily & Weekly Routine to Keep Your Goals Front & Center
Do you have a solid morning routine? Preparing for your day and creating a consistent set of habits that kick things off for you is important. We recommend getting up early and doing some important things for yourself to get your day started right before you let the rest of the world invade your space. Yep, that means waiting before you check your phone or open your email!
Here are three guidelines to consider, particularly as you look to install the habits that can keep you living into your Story and excited to be working towards your Big Goals each day:
1. Base Fundamentals – The Morning Review
Prerequisite – Get Your Big Goals & Waypoints Down on Paper

They

must be

in a document

you can easily review

You've got to keep them in a spot you will visit every morning

:

Posted on the bathroom mirror

In a folder next to the coffee maker

In a picture frame in your closet

Build your review of that document into your Daily Actions

At any of the above places that you visit each morning
Won't take a lot of time, but needs to be intentional
Works best if tied to another habit you already do (i.e. making coffee)

Know you're going to miss every once in a while – Just make sure you don't miss twice

in a row!

If you struggle, create a Visual Accountability System

Set a repeating calendar appointment

Get a monthly calendar and cross off the blocks when completed
2. Build Your Big Goals into Your Regular Daily/Weekly Planning System
Whatever system you're using now for your schedule or To-Do list, make sure your Big Goals are a part of it

List them at the top of your pages

Categorize

each To-Do

by the

Big Goal

it supports

Use the interim Goals from your closest Waypoint as

targets for your Weekly & Daily Planning
Break down your Big Goals into Smaller Steps

Big Goals can seem like they'll take too much time, so make sure you always know the next small step needed to advance toward each of them

Big distances can be covered one step at a time –

Make

sure you can see the short-term path that will keep you moving forward

Build a Review Time into Your Weekly Schedule

Toward the end of each week, set aside time to assess your progress

Doesn't need to be more than 15-20 minutes

Schedule it in your calendar

Writing down the status of your progress:

Helps you see the progress

Helps make sure you make progress and don't get caught up in other things (

that

will happen,

but

don't let it happen two weeks in a row!)

Use this

review

time as a springboard to the next week – You'll get ideas on the biggest things you need to do next week, so write them down and get them into the start of next week's planner

In your review, look for activities or arenas of things that you're spending time on that don't contribute to your Big Goals

The more you

focus

on your Big Goals, the less time you have for anything else

Make

sure

you're

getting focused time working towards your Big Goals each week
3. Advanced Options to Consider
Say Your Big Goals Out Loud Each Morning

This can be powerful.

Hearing your own voice saying your Big Goals out loud makes them seem more real.  Try it! 

Do a Voice Recording

Almost as good as saying them out loud each morning.

Recording yourself is easy (most phones have a Voice Memo app)

Hearing your voice saying your Big Goals can be powerful.

Try the Hero on a Mission Software Package
Final Thoughts
It's exciting to have Big Goals. It's more exciting to make progress in achieving them!
Building a system that brings you back to review your Big Goals on a Daily & Weekly basis will help you stay engaged in your Story.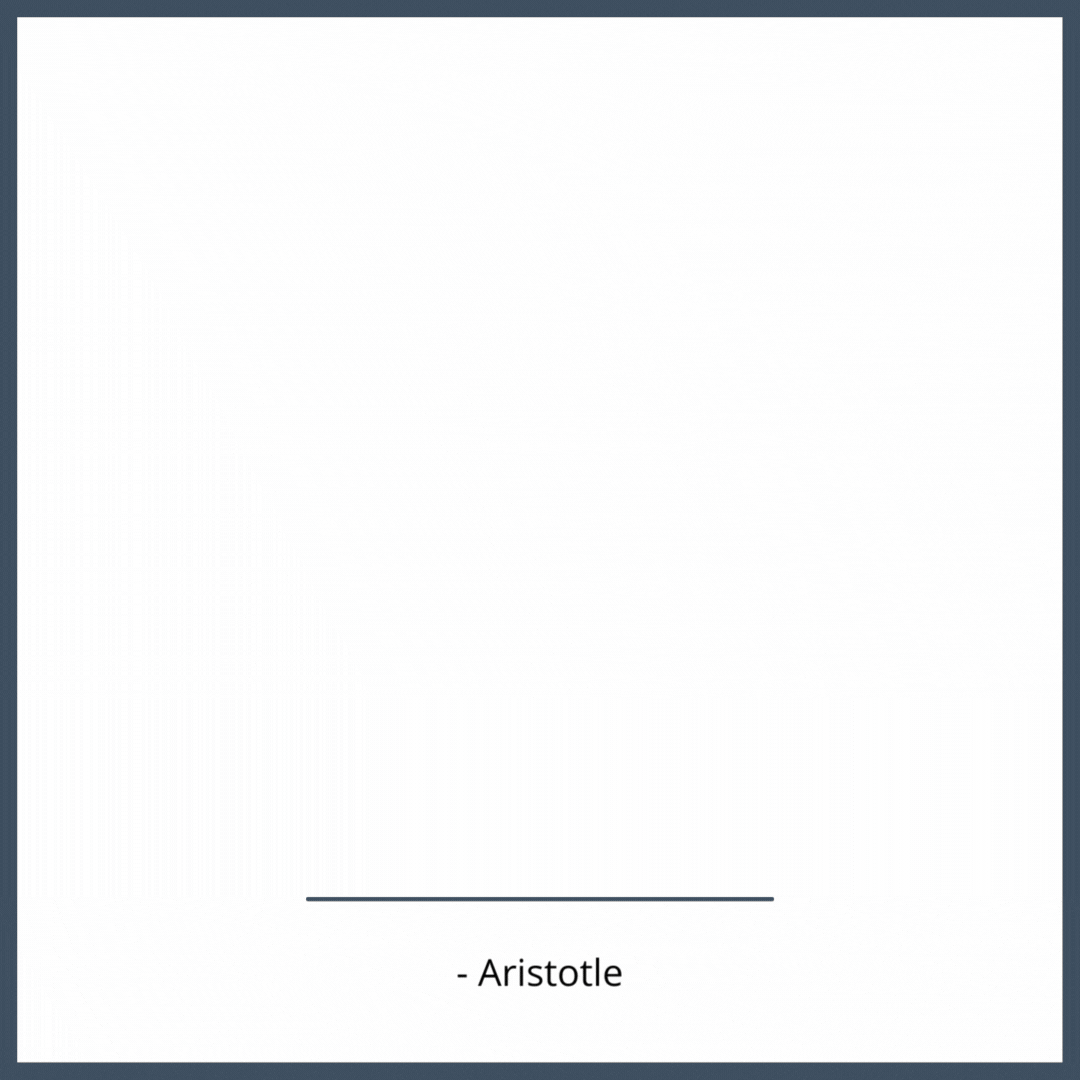 If you desire to seek excellence and achieve your Big Goals while living into your Story, you need to build the systems and habits to support that effort.  Ensuring that you are consistently reviewing your Big Goals, and the Waypoints you've created along the path, and then making the necessary Daily & Weekly plans to accomplish each step along the way will lead you to your success.
If you see yourself as the Hero in your own Story and you can keep that vision in front of you each day, you'll start your days energized, carrying that enthusiasm into everything you do. Living into your Story can be your new way to approach your life and business with excitement.  We'll look forward to hearing about all that you accomplish!