Communications in MFG
You're Likely Giving Them Too Much to Think About!
When you have plenty of ideas to share with your Team, or any audience, how can you do it effectively?
It's hard work narrowing all we want to share down to just one Controlling Idea, but it's important and totally worth it when you actually want to successfully communicate! You have a lot going on and as a Leader, you've regularly got multiple things that you want to communicate with your Team. With other audiences, you might need to share important ideas or make a presentation that allows you to get the results you're seeking.
If you're like many folks, you can overwhelm your audience by trying to convey too many ideas and you don't get the most important point across despite having even a very involved presentation.
In business, and especially Manufacturing, you need to be able to communicate clearly and effectively or your company's results will be reduced. You also want to be seen as a competent Professional that is organized, thoughtful, and can get things done.
When you present to your Team, a customer, an investor, or any other group, you need to have a framework and a plan to accomplish your intended problem.
Developing the Framework: Identify Your Controlling Idea
I've been there. I regularly talk in front of a variety of audiences, and I certainly want to be seen as a competent professional. Before I started applying some of these principles, I was nervous that I would be rambling or repeating myself unnecessarily.
Now, I rarely will talk with any group without laying out the talking points from the framework and above all, making sure I've isolated the most important idea, my Controlling Idea.
The Importance of Having a Controlling Idea
The analogy for communicating ideas to someone is that each idea is like a bowling ball.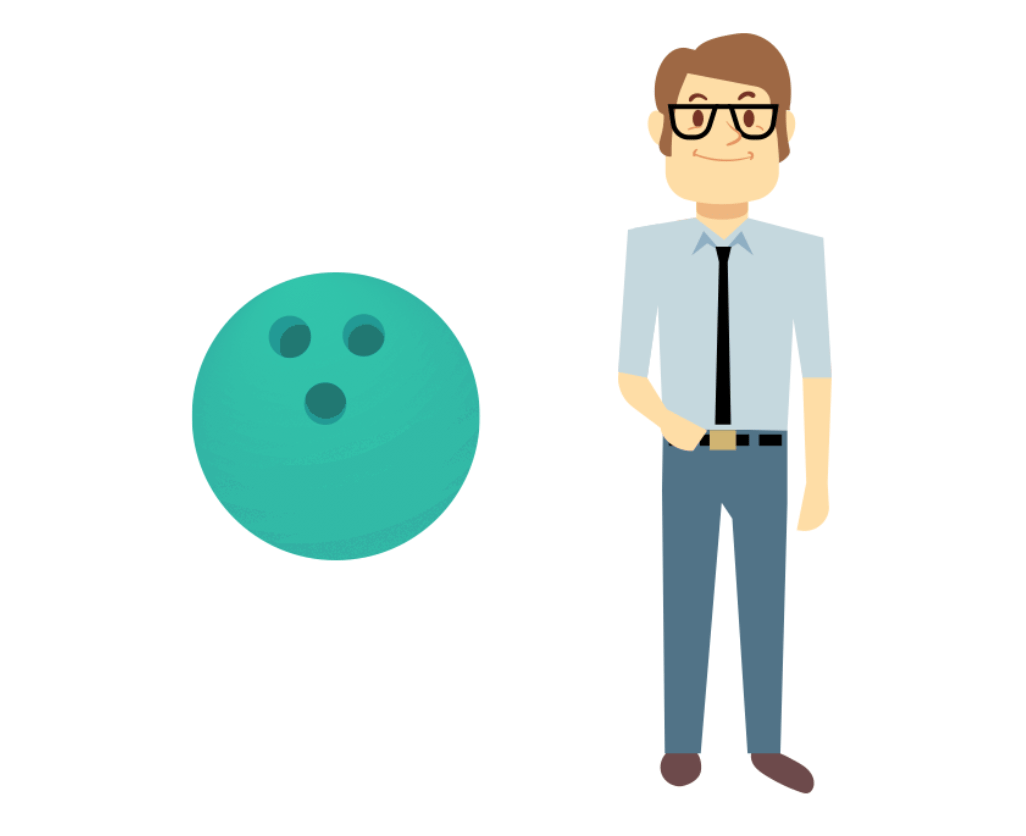 As you share one idea, you're putting the first bowling bowl in the hands of the audience.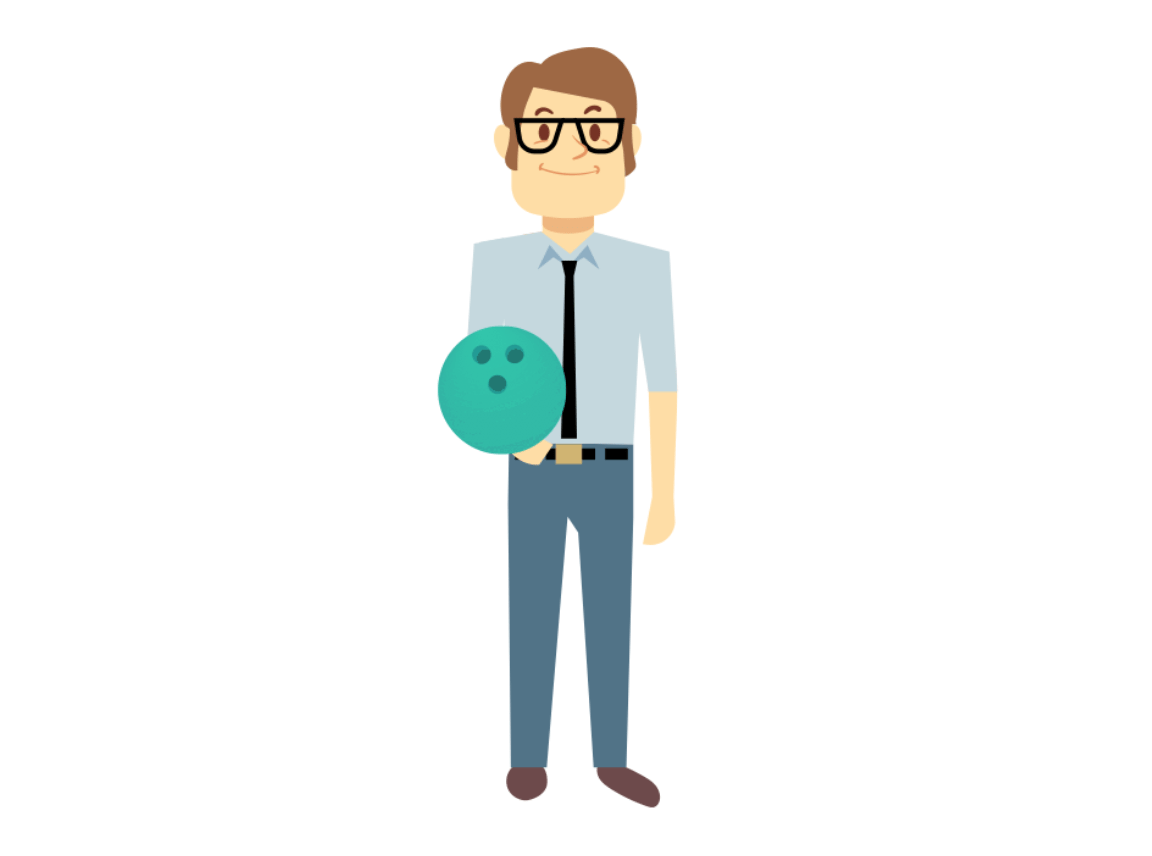 When you look to add a second idea, you're adding another bowling ball. Most people can handle two bowling balls, one in each hand, but they certainly must be careful and it's likely that they will struggle to hold them comfortably.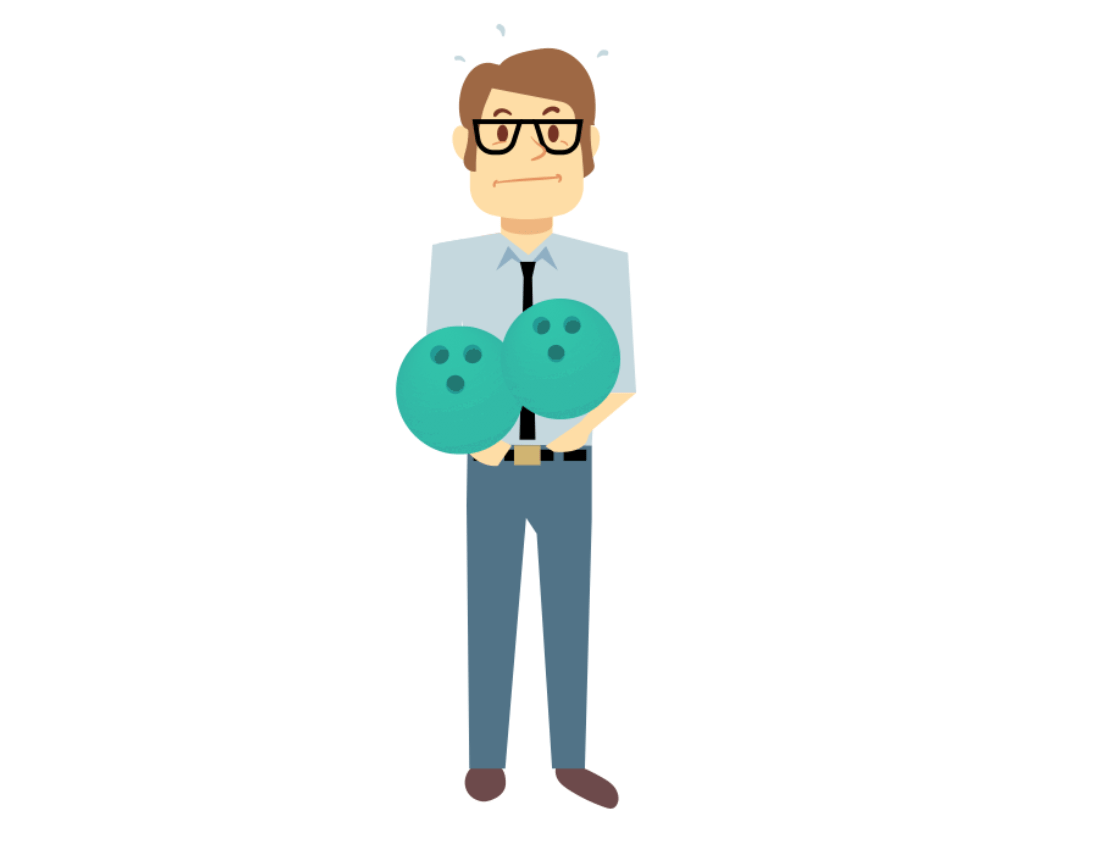 If you add a third idea, you are adding a third bowling ball.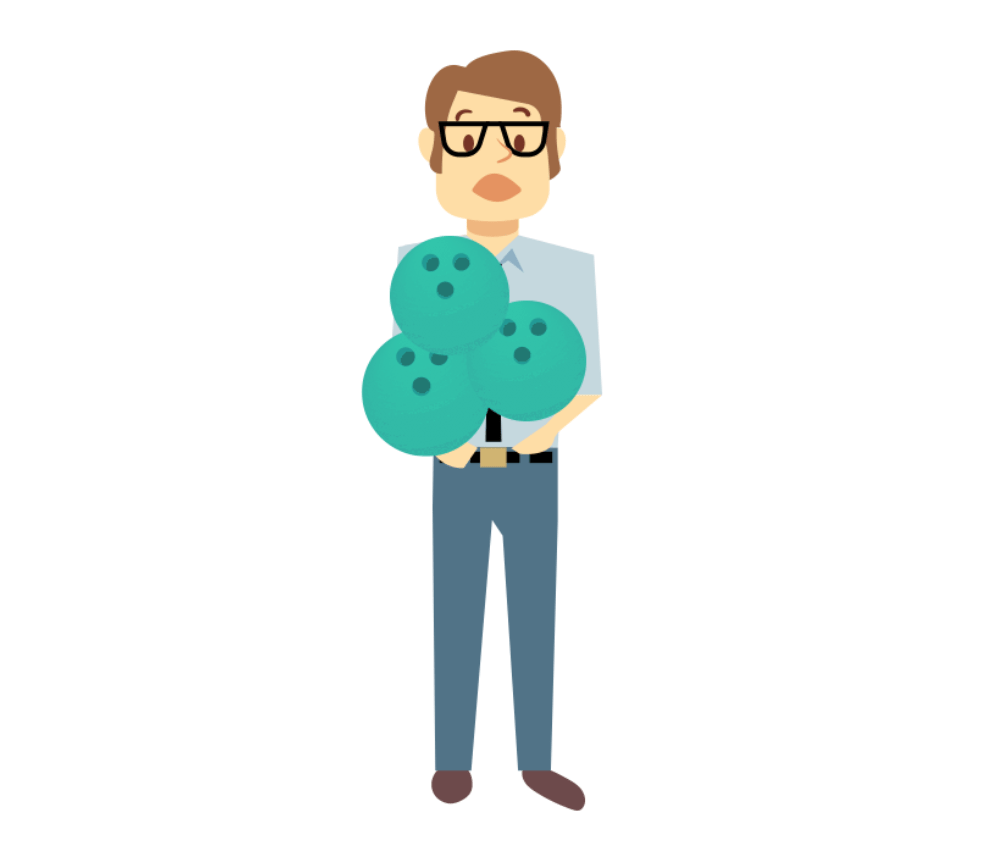 That is where bad things start happening! They will really be struggling and no longer considering anything that's coming at them, just desperately trying to hang on the bowling balls they've got and likely going to drop them all.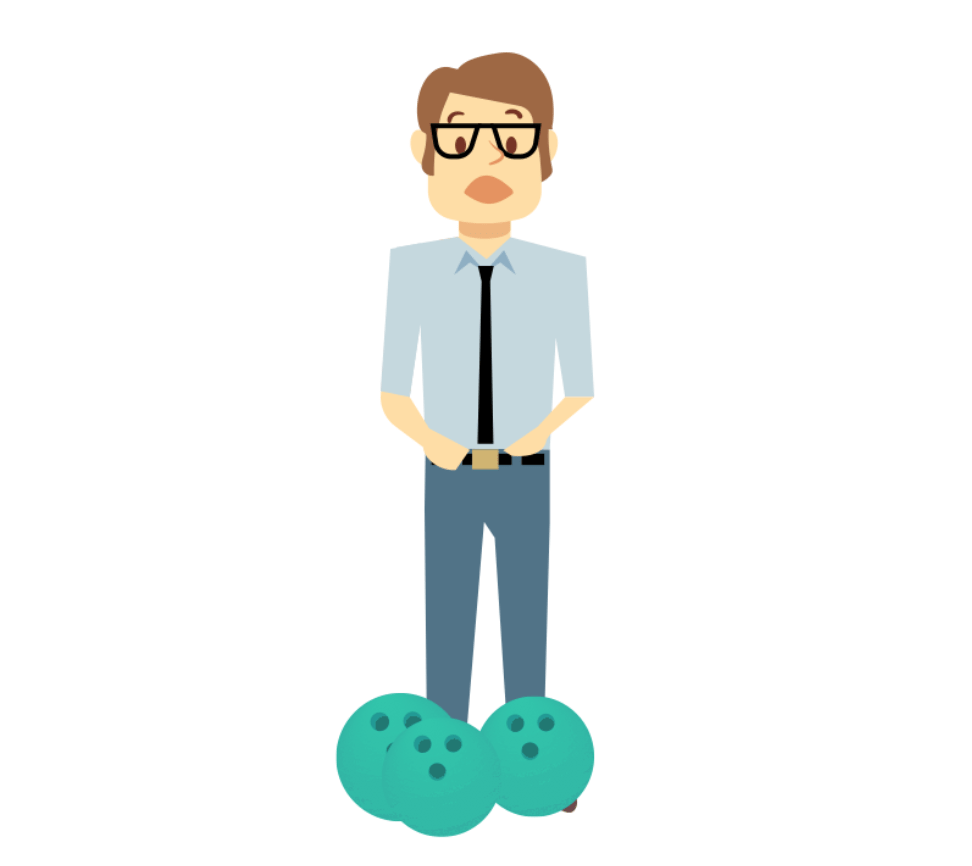 Reaching overwhelm, the likelihood of any of the ideas sticking with the audience approaches zero. Don't be the communicator that throws multiple bowling balls at your audience. Stick with one strong idea and make sure you bring it home.
Start Your Speech Off on the Right Foot
Before the next time you try to communicate anything important to any audience, work to identify your one Controlling Idea for your communication. It won't always be easy, but narrowing down what you'll share in this way, will both organize your thinking and dramatically improve your chance to get the message successfully across.
Beginning with your Controlling Idea and reiterating it at the end, the audience will automatically prioritize that part of the message. In between, only provide data and information that supports the Controlling Idea, so that everything stays on track, and you'll get that important message across.
Imagine yourself smiling, days after your presentation, when you run into someone you communicated with, and they repeat back your Controlling Idea to you, without even knowing that's what it was called! They heard you and the message stuck because you stayed on point the whole time. You can be that kind of communicator if you identify a single idea and stick to it.
It can be very difficult narrowing all we want to share down to just one Controlling Idea, but it's important and totally worth it when you want to successfully get an important message communicated!
Next week, we'll discuss how providing contrast in your communication will help keep your audience engaged!
Get Connected
Bowden Manufacturing's highly trained team of manufacturing experts is proud to offer the highest quality industry parts and friendly, reliable service at a competitive price.
Learn more about custom part manufacturing and get your FREE quote!