Cybersecurity Should Be a Priority
We're headed further into the digital world every day and with that comes both benefits and threats to your Manufacturing business.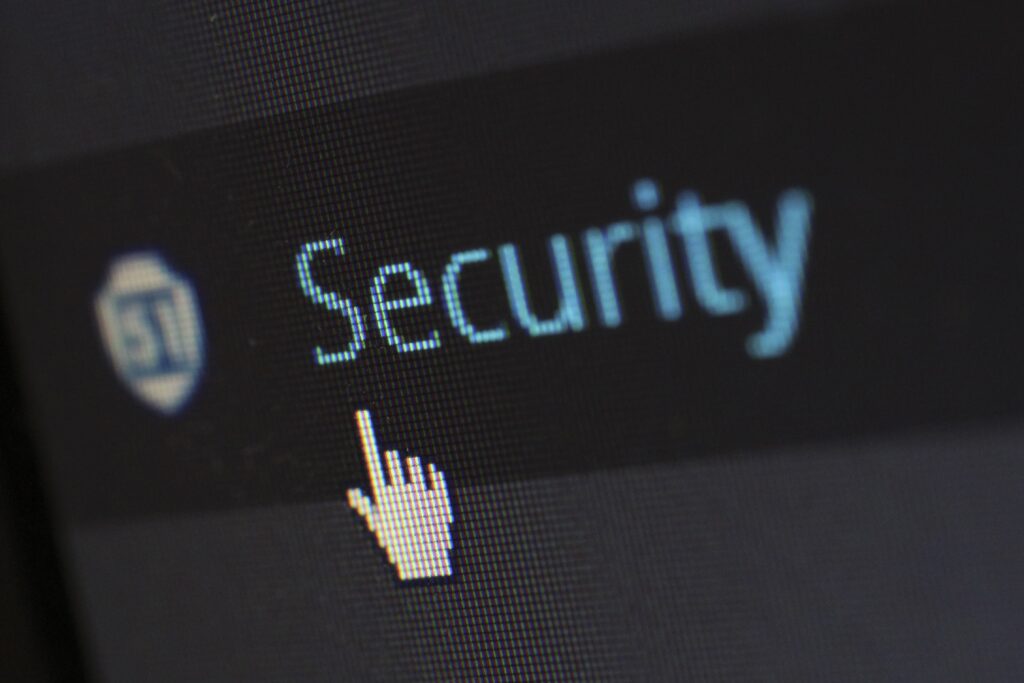 Cybersecurity is a big responsibility, especially when it comes to Department of Defense Manufacturing.
As companies, we're migrating more and more of our digital information to the Cloud, and along with that opportunity comes additional risks. It can feel daunting to consider how to best protect just your own system, let alone your customer's data.
While it's not a fun challenge, it's certainly necessary to address the situation. Here are 4 things you can do today to get started.
1. Review & Improve Your Information Processes
The first step doesn't require money — just time and perspective. If you can take a look at a few key processes from a cybersecurity point of view, you're likely to find some low-hanging fruit to correct. Review where you store your customer data and who had access to it. Simply adjusting permissions within your system is a big first step. It's easy to make your system completely open to your Team, but it's likely that not everyone needs access to everything all the time, if ever. Review and improve the limits on the flow of information through your system. It can limit the reach of a cyberattack in your environment.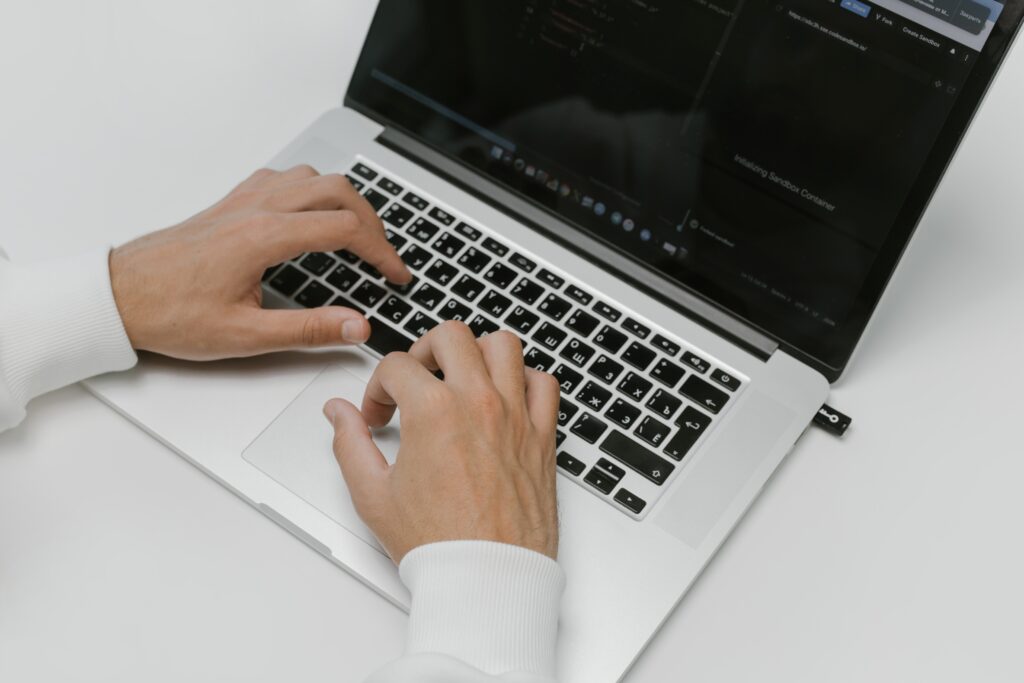 2. Train Your People on Email Scams
The number one threat to cybersecurity is your employees opening and clicking into their email. These days, the number of emails we receive that are designed to get us to click on links, or enter usernames and passwords, has skyrocketed. Showing examples to your staff so they can know what to look for doesn't require a lot of training time and it will reduce the threat dramatically.
3. Develop a Plan for Securing Employee Passwords
The next biggest threat to your system is your employee usernames and passwords. You and your staff work to strike a balance between your passwords being memorable and secure. Too often, the same passwords are used for multiple log-ins and websites. Creating a system to change passwords systematically every 4-6 months isn't convenient, but it's an important protection against a security breach.
4. Get Help from a Specialized IT Company for Cybersecurity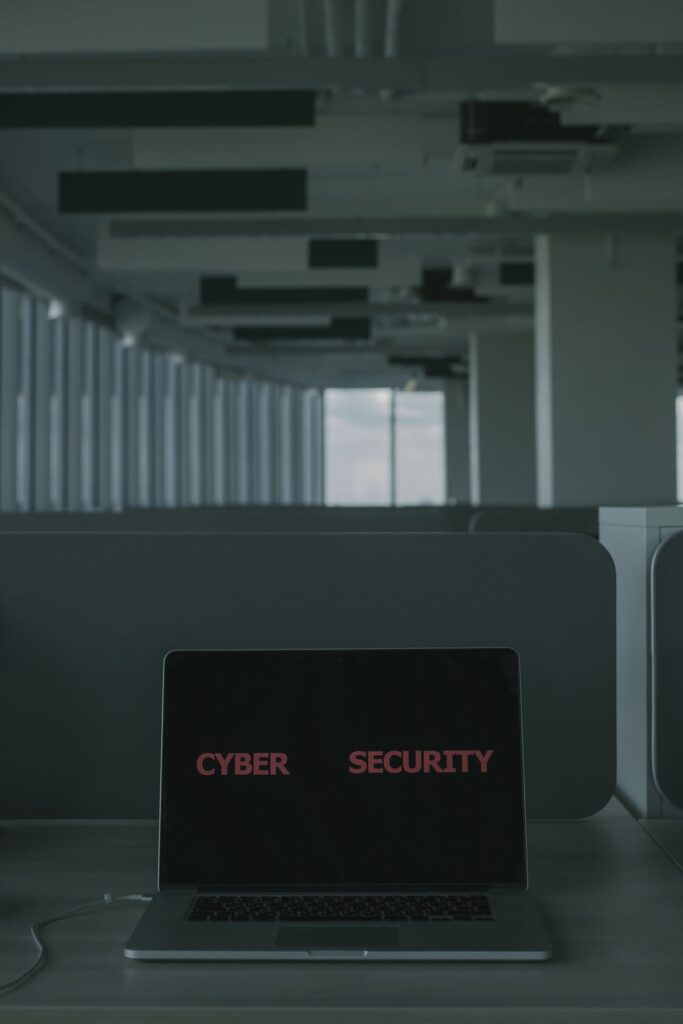 You likely have someone taking care of your IT needs, helping establish and maintain your system for normal use. While they can certainly be helpful to improve some of your cyber exposure, there are companies that work specifically on cybersecurity protection that can augment your IT firm's expertise. If you are currently producing anything in the DoD space, you'll likely need extra help to meet the DoD requirements.
Even if you're not doing DoD Manufacturing work, evaluating your needs and putting together a plan with experts is an important step to start the process.  Typically, you can get a free consultation from those specialists to provide a roadmap that you can consider.  Keep in mind that there is likely some significant grant money available to help when you're ready to take action.  If we can help steer you in the direction of some of the helpful resources we've used, just contact us on our website.
Final Thoughts
The move to the Cloud with our data continues and keeping our information secure has growing importance. Cyber threats come in a wide range that span from minor inconveniences to major disasters for you and your systems.
From losing a workstation until it can be wiped and reformatted, to not being able to work on your system or get emails for periods of time, you don't want to have to deal with the negative impacts of a cyberattack.
Taking these four steps today can help make your system more secure, your employees more informed, and help you sleep better at night!