Machine Utilization Trackers
After many years of experimenting with several different methods of recording and displaying a variety of data to help drive productivity and utilization, we found out about a new Industry 4.0 option in the marketplace.  The Machine Utilization Tracking (MUT) System was a cost-effective means of collecting and displaying the uptime and usage of our machines.  Best of all, it doesn't require any human interaction for data collection or display!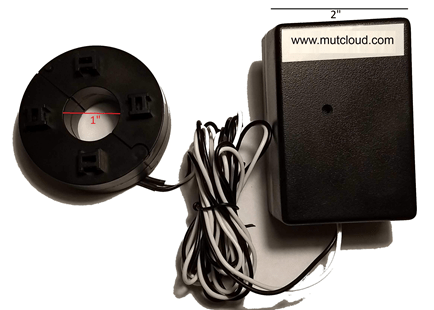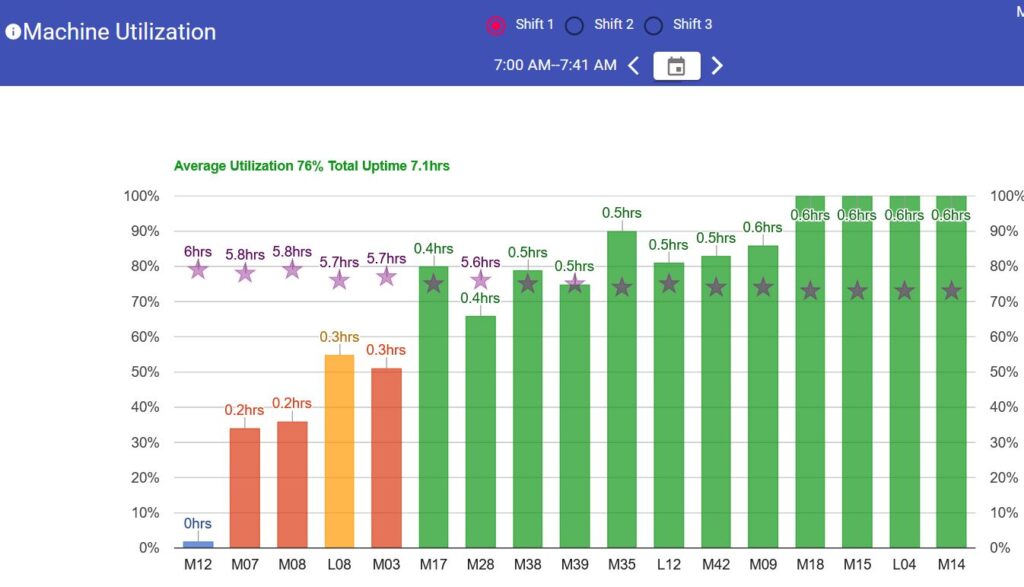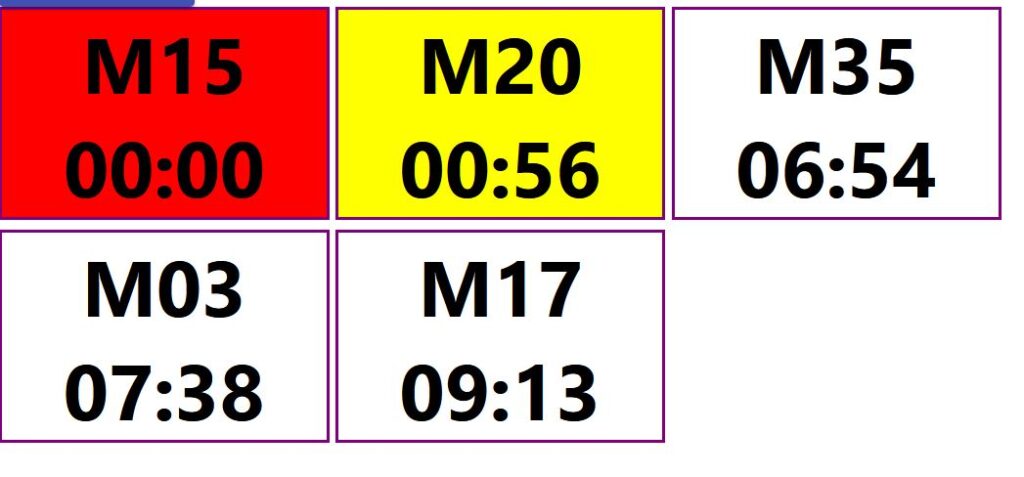 You Can Do It Too!
Unlike many of the Industry 4.0 solutions that we've seen presented, the MUT System and Countdown Timer Systems have two big advantages:  They are very affordable and very easy to install.
The MUT System works for any piece of electrical equipment, regardless of age or technology.  It installs in seconds and only requires a web browser to see the data output.  Inputting production targets is done in a simple spreadsheet, that is updated as needed.  It couldn't be much simpler.
The Countdown Timer System takes a small amount more to install, but it's still quite simple.  We have a large group of Haas machine tools that come standard with 4 additional, unused relays that can be activated by the machine programs to signal the start and stop of the machine cycle.
We have several other brands of machine tools and worked with the Machine Tracker Team and a Team from MAGNET to get them up and running.  Our TongTai machine tools allowed for additional relays to be installed very cost-effectively.  For our Mazak and Mori Seiki machine tools, we found a mechanical solution that has wider opportunities to be used for almost any machine.  By installing a physical switch that the machine can activate at the start and end of the cycle, the solution doesn't require a special electrical interface with the machine tool.  Sometimes the simplest solution works the best!
Want to Learn More?
If you're interested in learning more, we're happy to share our experience to help you start your Industry 4.0 experience.  You can contact us, the Machine Tracker Team, or the folks at MAGNET to learn more.  Hopefully, you'll embrace the opportunities of new technologies as they emerge to help you grow in productivity and utilization throughout your manufacturing environment.