CNC Pricing Transparency Workshop
Friday, August 26 | 2 - 3:00PM EST | Zoom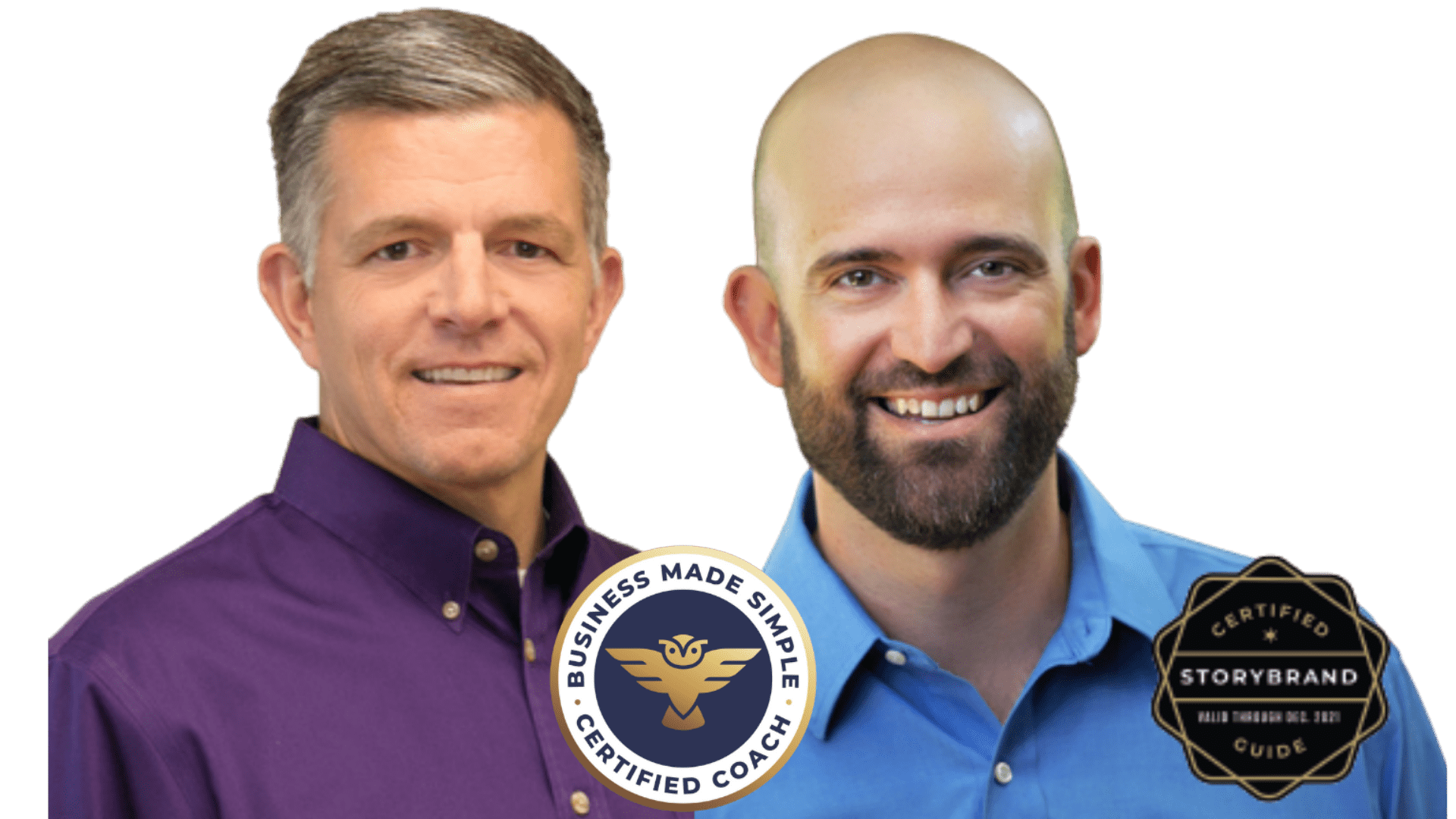 Presented by:
Andy McCartney, Bowden Manufacturing President and Certified Business Made Simple Coach
Dave McAndrews, B2B Marketing Expert and Certified StoryBrand Guide
LET'S TALK PRICING TRANSPARENCY
With inflation making things a little crazy (does anyone believe it's only 8%?!?), it can be frustrating to have all of the pricing from your vendors going up with very little explanation. Yes, you know things are getting more expensive, but it doesn't always seem like you're getting much justification.
Outsourcing your CNC production machining to an AS9100 shop doesn't have to be an arms-length proposition.  
In these inflationary times, that transparency is even more important as price increases are widespread but typically come with very little justification.  There's also very little expectation that when the market returns to normal, that the prices will come back down appropriately.
Let Us Show You What Pricing Transparency Looks Like
If you want to explore a conversation to see how adding transparency to your Customer-Vendor interaction might give you some peace of mind, sign up today. 
August 26 | 2 - 3:00PM EST | Zoom
A Trusted Manufacturing Partner for 70 Years