Marketing for
Manufacturing Workshop
June 2 | 3 - 4:30PM EST | Zoom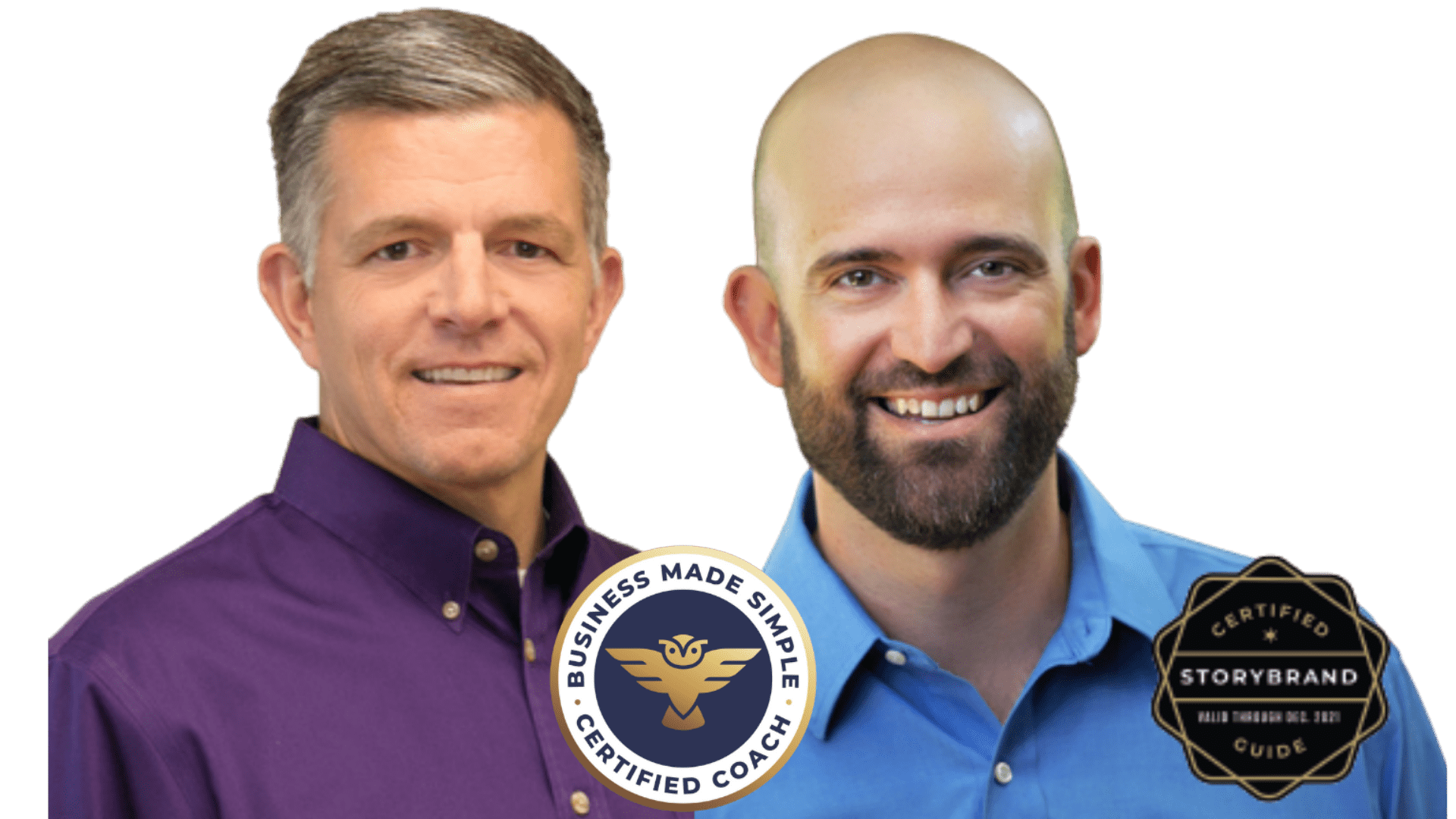 Presented by:
Andy McCartney, Bowden Manufacturing President and Certified Business Made Simple Coach
Dave McAndrews, B2B Marketing Expert and Certified StoryBrand Guide
Let's face it: in manufacturing, we have a marketing problem.
We Manufacturers struggle to set ourselves apart from our competitors, engage with new customers, and deliver a message that is compelling. In order for American Manufacturing to compete in the global marketplace, we have to do better. 
Just a few short years ago, Bowden Manufacturing essentially had no Marketing.  We didn't really know what it was until we were referred to Donald Miller's book, Building a StoryBrand, and everything changed.  We realized that we were the Hero on our own website and it wasn't attracting people to engage, so we applied the StoryBrand framework to create a Marketing program.  We shifted our messaging to position ourselves as the Guide, and started connecting with our audience through a story that made them the Hero.
Back in 2018 – completely ineffective across the board. 
Now in 2022 – still working,  but much better than before!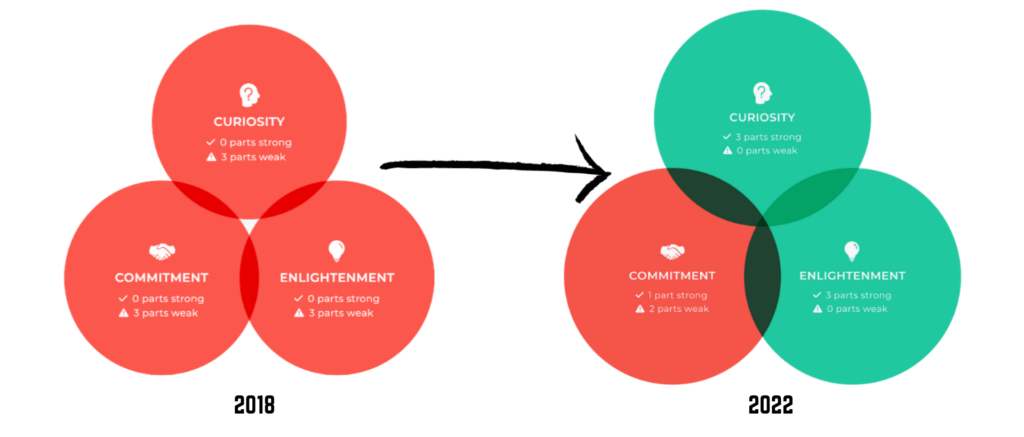 Over the past four weeks, our blog has covered the 14 Action Steps that goes into creating your own Storybrand marketing message. We've provided lessons from our own journey, tangible actions to take, and plenty of examples to get you started.  Based on the response we've gotten from many of our readers, we decided we should put on a Workshop to engage with folks that are struggling to apply the StoryBrand framework.  We started our StoryBrand journey on our own but then hired a StoryBrand Certified Guide to help us put it into practice more efficiently.  He'll join us for the workshop to help make sure it's a productive session.

In this 90-minute workshop, we will cover the implementation of the StoryBrand framework for Manufacturers.  We'll help you along the journey by answering your questions and providing additional examples.
Additionally, once you sign up, you'll have the opportunity to take a free StoryBrand Assessment to help see where your greatest Marketing need might be so you can maximize your results from the workshop and beyond!
June 2 | 3 - 4:30PM EST | Zoom
Once you've signed up, you'll be directed to the assessment to complete prior to the workshop.
A Trusted Manufacturing Partner for 70 Years