Manufacturing Professionals
Long Hours and Stressful Job Requirements Making it Hard to Find Time for Outside Training?
Stuck in Your Position and Looking for a Way to Grow Your Manufacturing Career or Business?
At Bowden, we're excited to help Manufacturing Professionals take the next step with business coaching built specifically for our industry. 
Grow Your Manufacturing Business
Or Take the Next Step in Your Career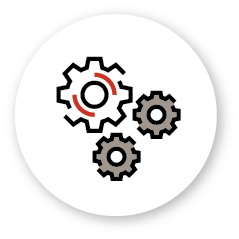 Understand the resources you need to take your business beyond manufacturing.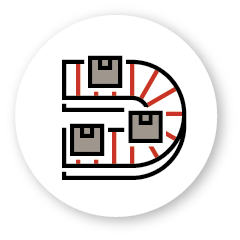 Learn the marketing basics you're missing.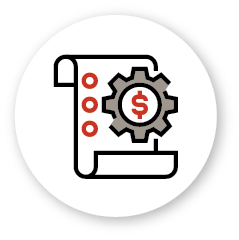 Strengthen your manufacturing business and advance your career.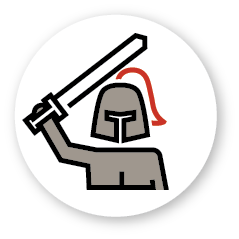 Let's work together to reshape the face of American manufacturing.
"I'm passionate about improving manufacturing companies right here in the United States. Most manufacturers understand manufacturing incredibly well but all of us could use a fast and easy way to improve our businesses. Join Business Made Simple and get everything you need to become a competent professional who doesn't just sound like they understand business -- you'll actually know how a business works and how to grow it."
- Andy McCartney
Bowden Manufacturing President
Instant Access to On-Demand Courses and Live Coaching
"I want to help you improve your business and would love to setup a call with you to see how my coaching services could help you do in a year what took me 25 years to figure out!"
How Does The Coaching Program Work?
3 Ways for You to Get Involved
Business Made Simple is a powerful program for any aspiring business leader. When you combine the simplicity and effectiveness of Business Made Simple with the manufacturing expertise and experience from Bowden, you get a practical and executable program specifically for manufacturing professionals.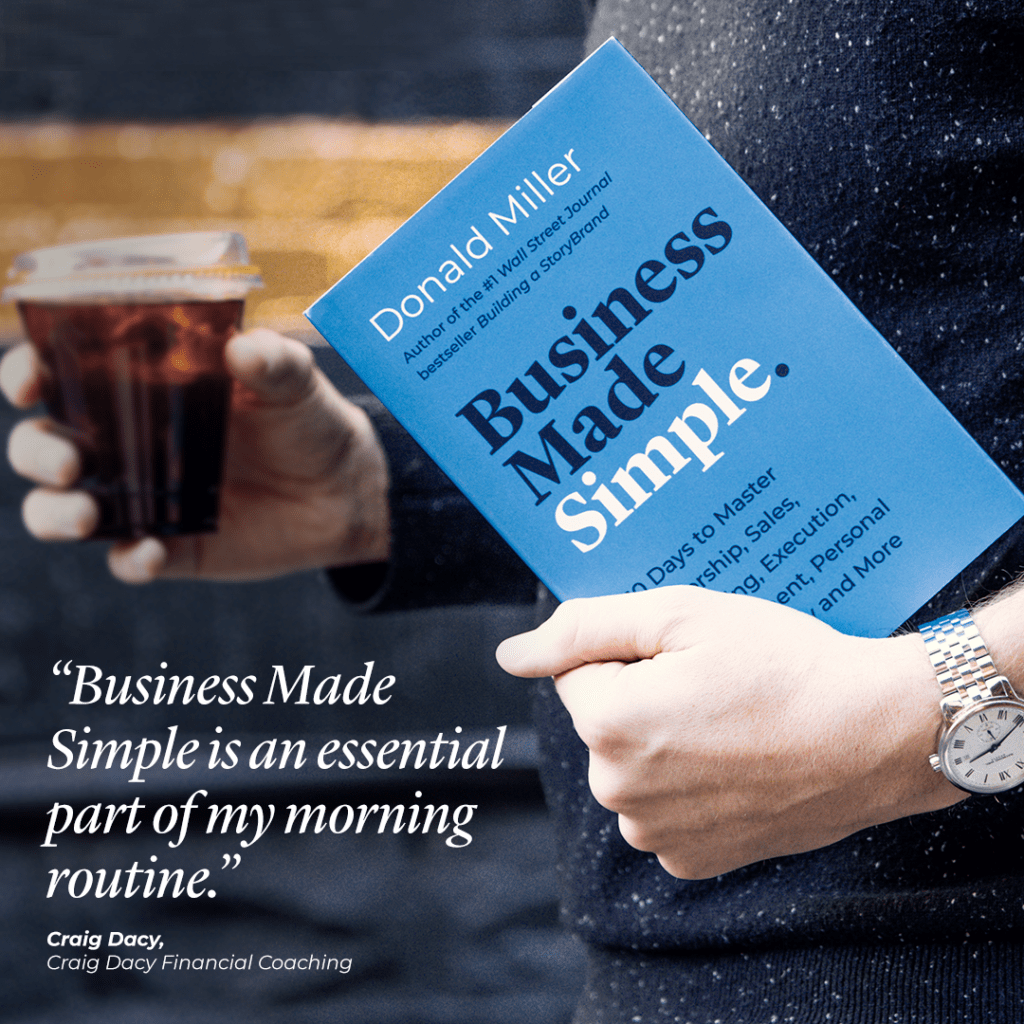 Business Made Simple Daily for Manufacturers
1 weekly session (Thurs. 1:30 pm) with follow-up recording.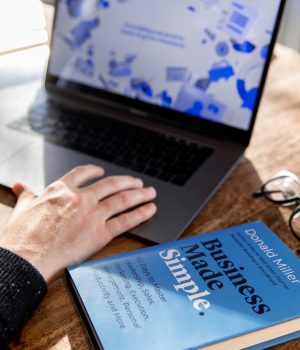 Business Made Simple Group Coaching for Manufacturers
Wednesday (2 pm) group discussion on the Business Made Simple Daily Session for that week.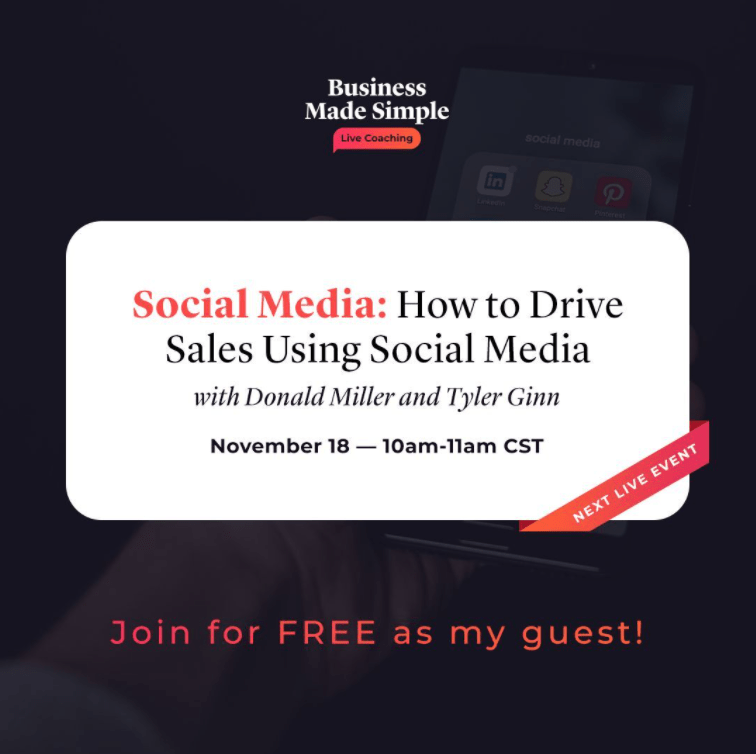 Business Made Simple Individual Coaching for Manufacturers
Twice monthly individual coaching via zoom (60-90 minutes). Includes access to Business Made Simple Daily & Weekly Sessions. 
Are Your Vendors Limiting Your Success?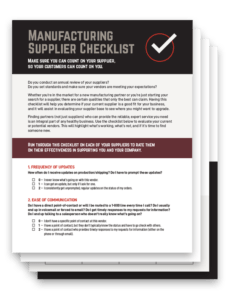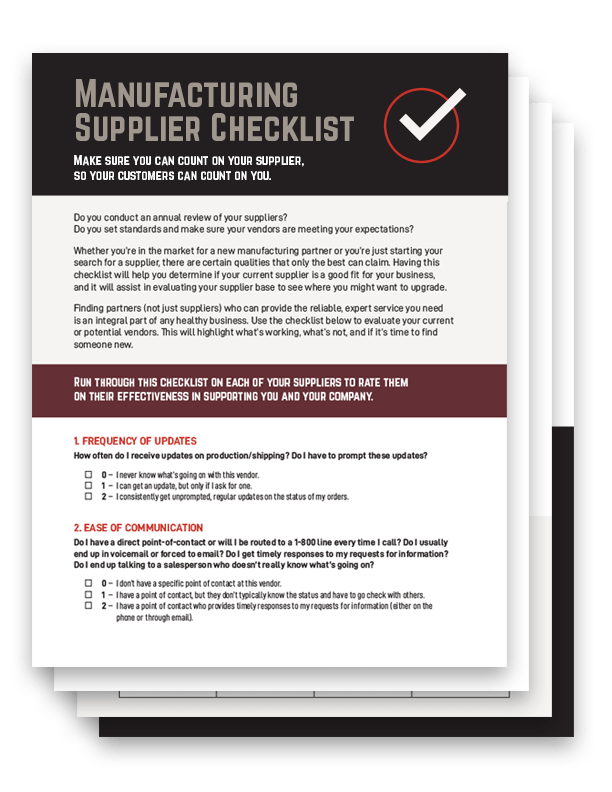 Get the free rating tool you need to evaluate your current vendors and see what is possible with a true manufacturing partner.
A Trusted Partner for Your Business Development