Business Coaching for Manufacturers

Practical Business Education for Professional Manufacturers
Manufacturing can be tough. Long hours and stressful job requirements make finding time for outside training difficult. At Bowden Coaching we love Manufacturing and we're excited to help Manufacturing Professionals grow their careers and their businesses. Whether you've got an Engineering or Business degree, we can help take you to the next level.
Everything You Need to Know to Grow Your Manufacturing Business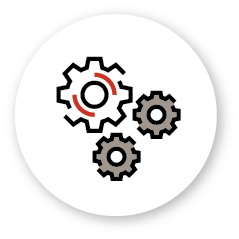 Understand the resources you need to take your business beyond manufacturing.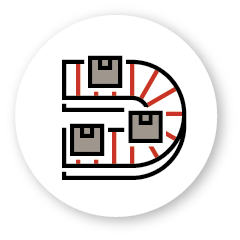 Understand the marketing basics you're missing.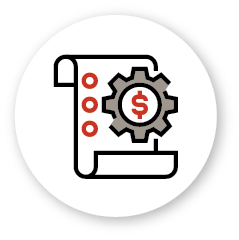 Strengthen your manufacturing business and advance your career.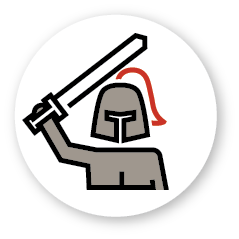 Let's work together to reshape the face of American manufacturing.
Business Made Simple Coaching
Get Instant Access to On-Demand Courses and Live Coaching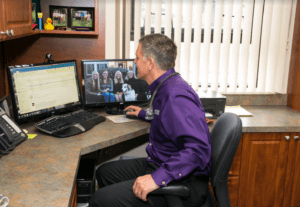 "I'm passionate about improving manufacturing companies right here in the United States. Most manufacturers understand manufacturing incredibly well but all of us could use a fast and easy way to improve our businesses. Join Business Made Simple and get everything you need to become a competent professional who doesn't just sound like they understand business — you'll actually know how a business works and how to grow it."
I want to help you improve your business and would love to setup a call with you to see how my coaching services could help you do in a year what took me 25 years to figure out.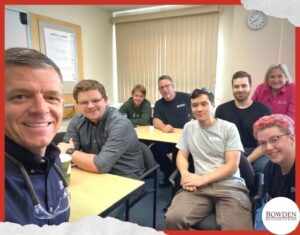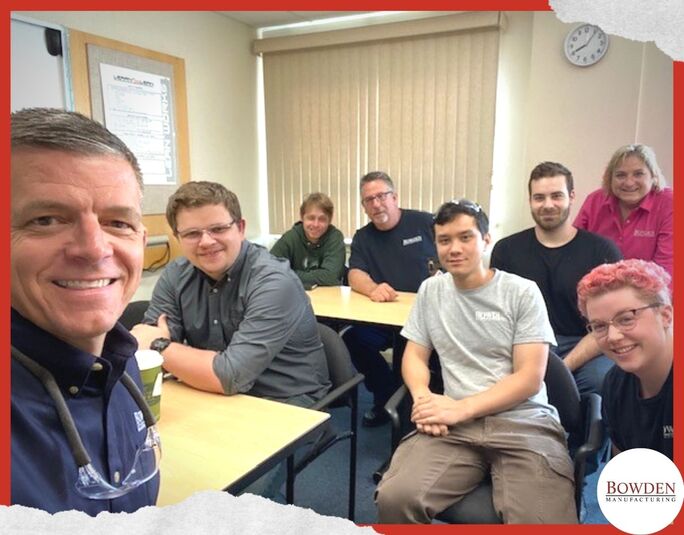 How Does the Business Coaching Program Work?
3 Ways for You to Get Involved Daily videos delivered to your inbox from the Business Made Simple program with perspective and application for manufacturers. Weekly Facilitated Discussions
Weekly discussions with other members of the Coaching Program and facilitated by a manufacturing expert. Groups that meet once per month, includes full access to the online platform and 2-hour coaching sessions.
Are Your Vendors Limiting Your Success?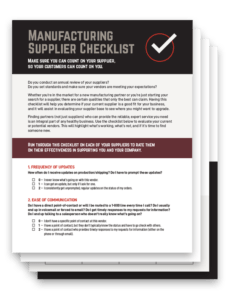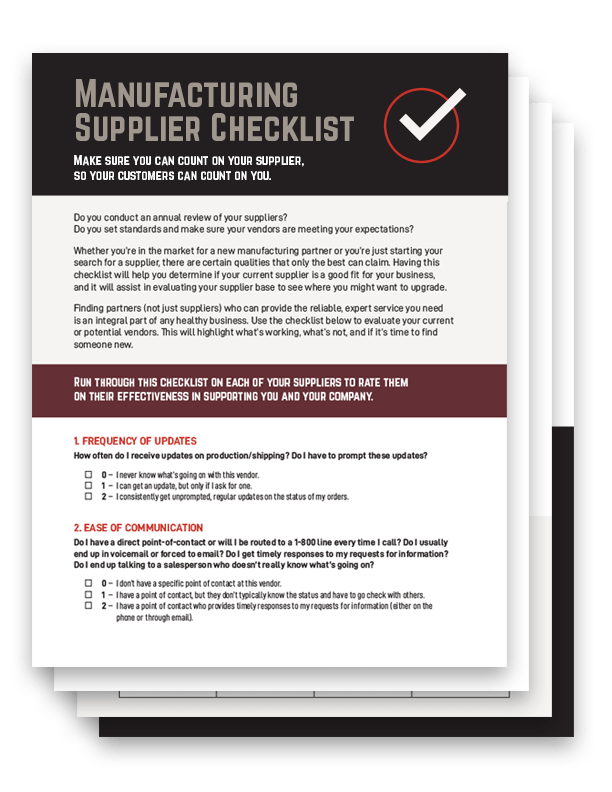 Get the free rating tool you need to evaluate your current vendors and see what is possible with a true manufacturing partner.
A Trusted Partner for Your Business Development