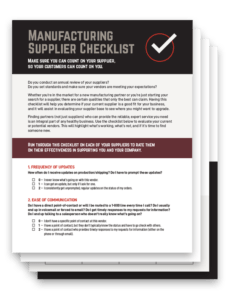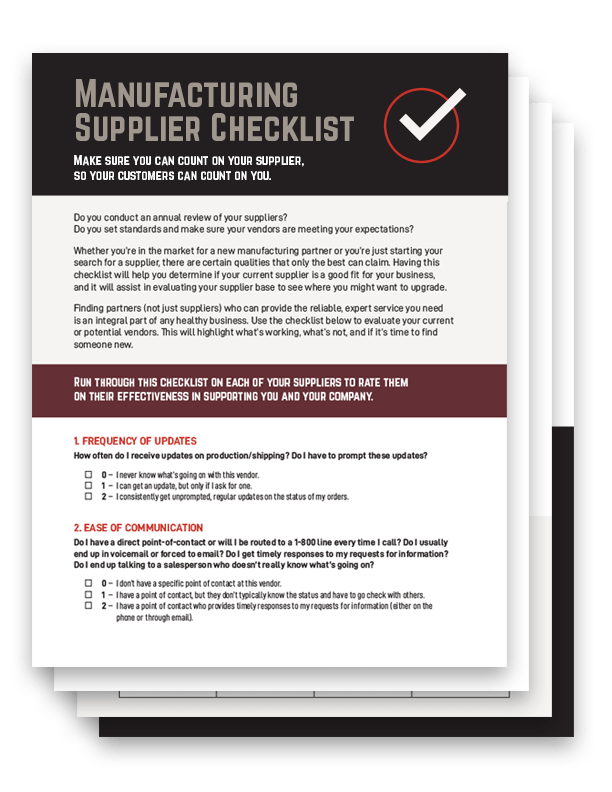 Download the Manufacturing Supplier Checklist
Get the rating tool you need to evaluate your current vendors and see what is possible with a true manufacturing partner.
Control the Process, Lose the Stress
How could having a true manufacturing partner
be better than having an in-house machine shop?
What if you could get all the benefits of having an in-house manufacturing shop, but without the cost, hassle, and management nightmare? With Bowden Manufacturing, you get the capacity, the engineering horsepower, and transparency you need. When you talk to us, it's like talking to your own shop foreman. Our goal is to give you control over the process but without the burden that comes with having to do it on your own.
What You Need From a Parts Manufacturing Partner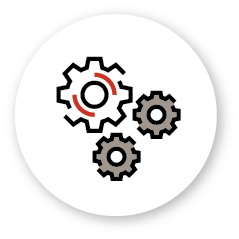 Make your designs a reality and optimize your desired outcomes for manufacturing.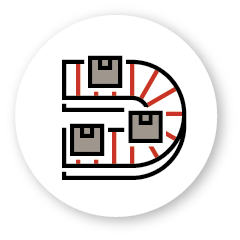 Gain the capacity to fulfill your routine orders, with options for emergencies.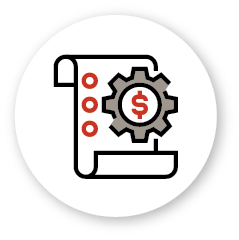 Be equipped to respond to the changing conditions and demands of your customers.
What Does Having An In-House Machine Shop Feel Like?
"We brought a challenge to Bowden, and we have had to work out some kinks together. I am very satisfied with the expertise and cooperation they bring to our design challenges."
- Meg Baerman, Triggs Technologies
"I genuinely enjoy speaking with the Bowden team: Questions are answered quickly and lead times and production status is clearly communicated to avoid delays. I've always had a positive experience with Bowden and look forward to growing our business in the future."
- Don Langworth, Strategic Armory Corps
"Bowden Manufacturing has been extremely helpful, and pleasant. We depend on them for our products - and they get it done for us."
- Sally Triggs, Triggs Technologies
"Bowden Manufacturing is an excellent partner. The tracking and shipping updates is especially useful."
- Andy Henderson, Rhino Mechanical Connections
"It's great to get updates without asking!"
- Rich Svoboda, Ohio Ordinance Works, INC.
Regular internal status updates 
Priorities between jobs can be quickly altered 
Common goals for shop output shared with the machinists 
Optimize throughput & minimize cost in production 
Transparent communication 
Regular idea exchange between design engineers & machinists 
On-demand status updates
What Will it Be Like to Work with Bowden?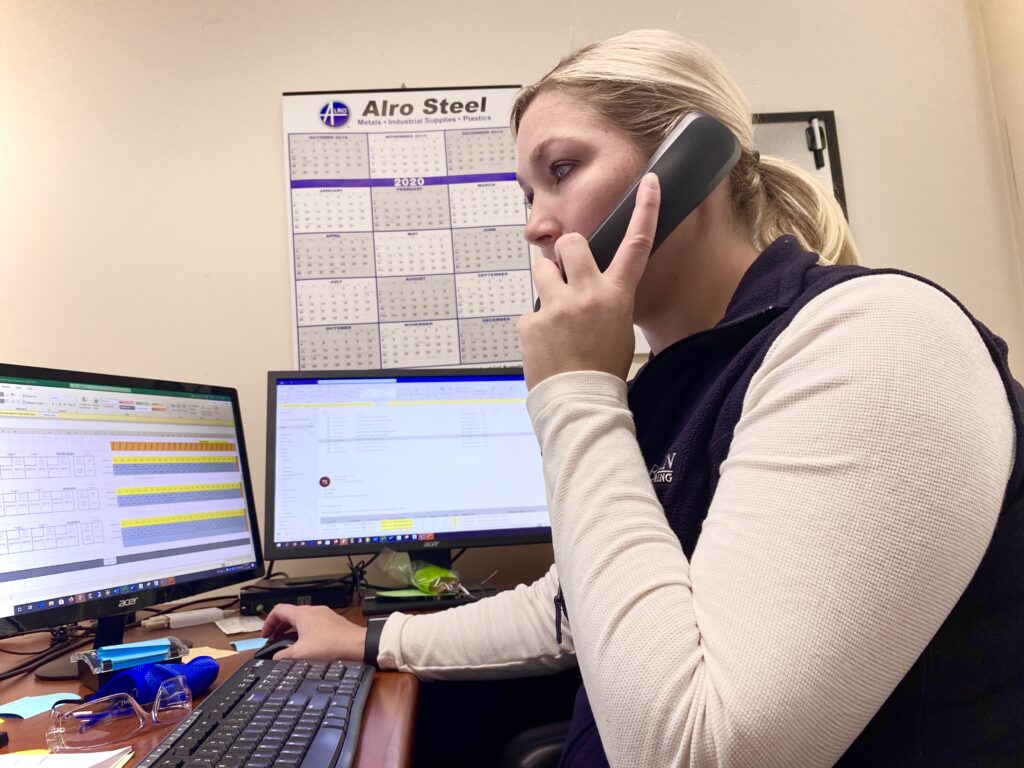 Open, two-way discussions around products, processes & costs
Realistic conversations around project plans and timelines to establish clear expectations and a solid path to success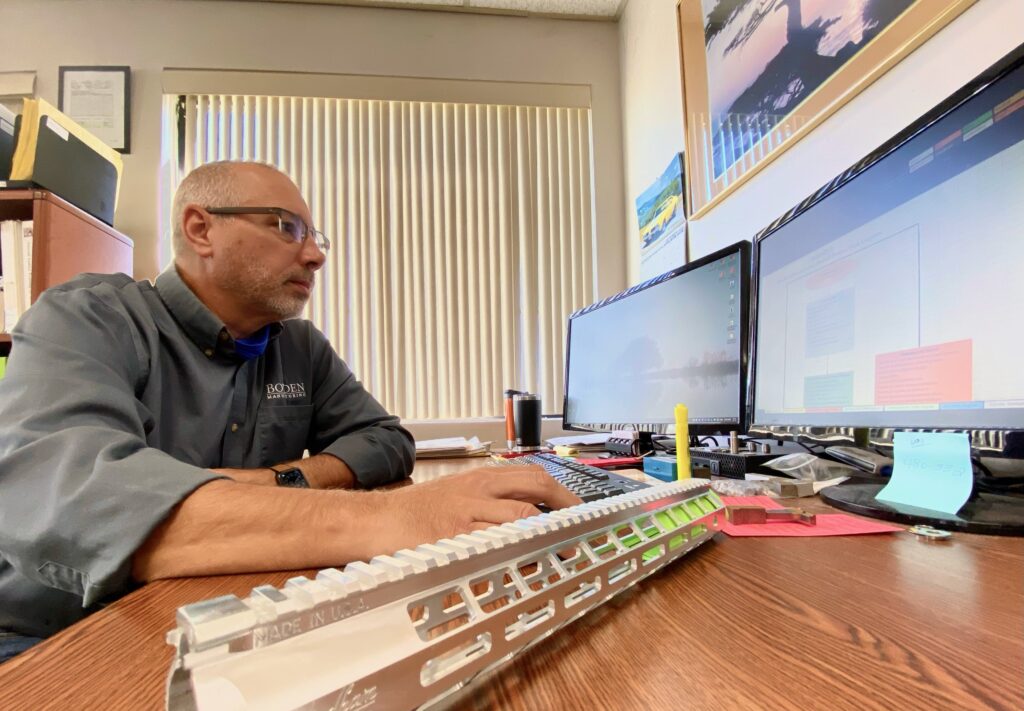 Consistent, frequent updates without prompting
Samples delivered and process agreed upon prior to production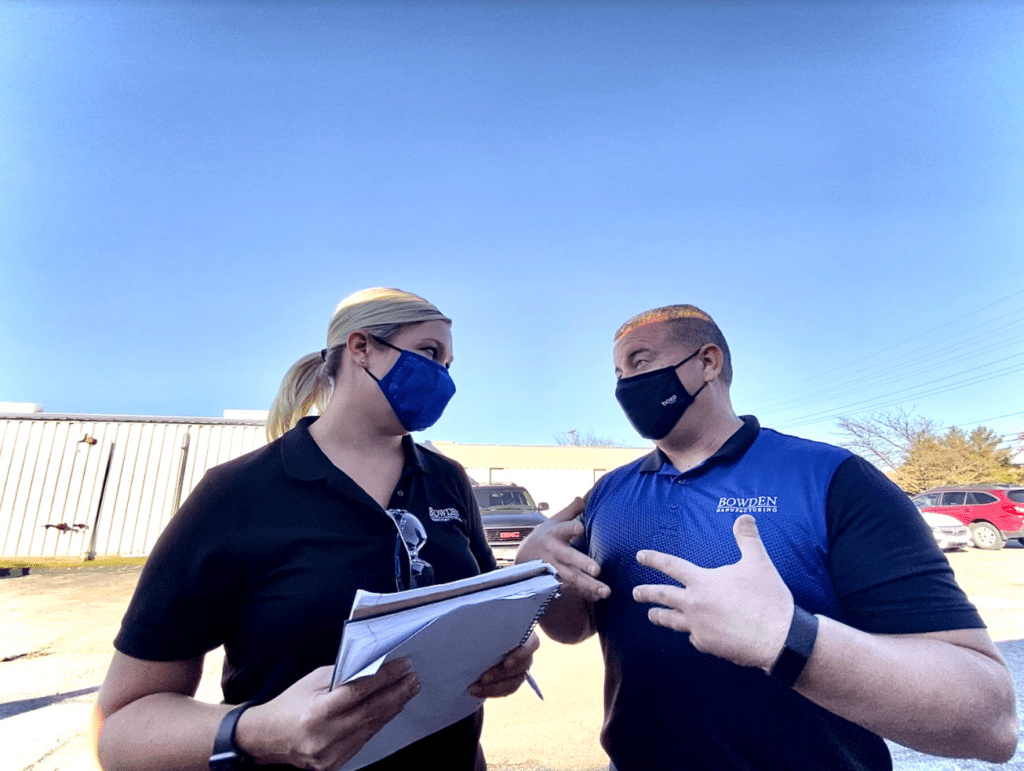 You get an internal advocate to oversee your entire project
Long-term partnerships can deliver consistent results even as the market and products evolve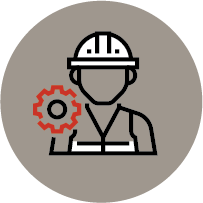 We're not trying to sell you on using our machines if that's not the best approach. Helping you make solid manufacturing decisions is our ultimate goal. If your parts should not be produced using a CNC machine we will guide you in the right direction.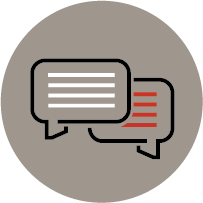 Our industry struggles to provide timely feedback and we've broken out of that mold. We provide every customer updates on a weekly basis, without prompting, so that there's no mystery and rarely a reason to call for a status update.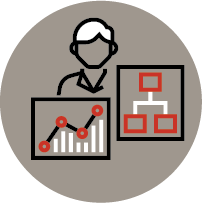 Our team loves a challenge! Solving tough problems drives us to learn new things and expand our capability. Working to solve meaningful issues for our customers is what gets us up in the morning.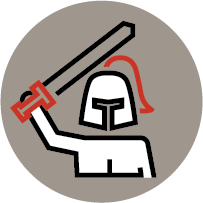 Each customer is assigned a Bowden Manufacturing team member to be their in-house customer champion. They advocate for you so you don't have to.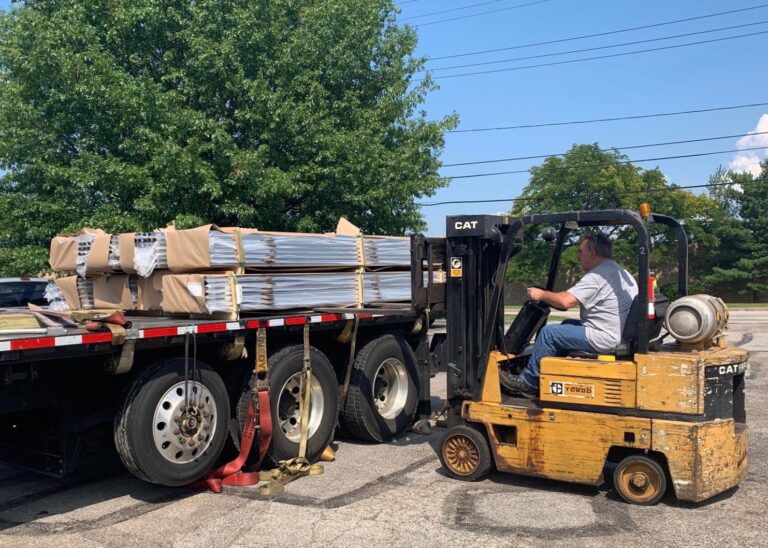 We know that fulfilling an order can be more difficult than winning a bid.
Bids can take a huge amount of time and energy from your team, but as soon as that bid is won, it's up to procurement managers to take that bid from paper into reality. Making things come to life can be a lot more difficult than most people understand. This is why Bowden Manufacturing is here to help you better understand and better position yourself within the parts manufacturing process. We are here to help with expertise, advice and answers – and that's before we even start providing you with the parts you need! 
We've had plenty of experience working with industry leaders. 
We understand the pressure you're under to produce on-time and on budget.
We want to be your partner to support this process with you.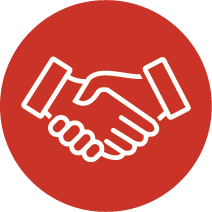 From a single part drawing to complex assemblies, we'll dig into the details with you to understand your desired outcome.
Whether you have a brand new product design you need to produce or you have a legacy part that you need manufacturing alternatives for, we have options for you.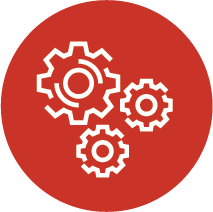 Determine the Proper Manufacturing Processes Required
Optimizing your project for production is always our goal, even if it doesn't involve CNC machining.
We'll help define the proper methods for your successful project.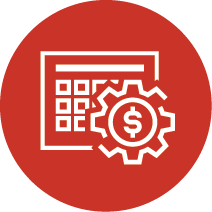 Deliver to Your Customers on Budget and on Schedule
Developing a detailed plan will set the project up for success including thorough cost estimates to establish key expectations.
Consistent updates will keep everyone in the loop and provide peace of mind as the project progresses.
Download the Manufacturing Supplier Checklist
Whether you're in the market for a new manufacturing partner or you're just starting your search for a supplier, there are certain qualities that only the best can claim. Having this checklist will help you determine if your current supplier is a good fit for your business, and it will assist in evaluating your supplier base to see where you might want to upgrade.
Finding partners (not just suppliers) who can provide the reliable, expert service you need is an integral part of any healthy business. Use the checklist to evaluate your current or potential vendors. This will highlight what's working, what's not, and if it's time to find someone new.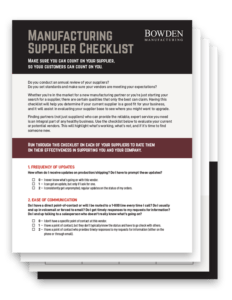 You need the engineering horsepower and manufacturing capacity to get your priorities executed, but partnering with a company that takes you down the wrong manufacturing path can cost you time and money. Get the experts you need that will communicate with you all along the way and take your problems seriously to help you solve them.